An Ancient Hub for Modern Times
The Hamamatsu area has been a thriving hub since ancient times. With the green blue waters of Lake Hamana in the center, the surrounding region is an area of tea plantations, soy-sauce breweries, and traditional culture hidden amid the modern city scape.
Hamamatsu a Place of Culture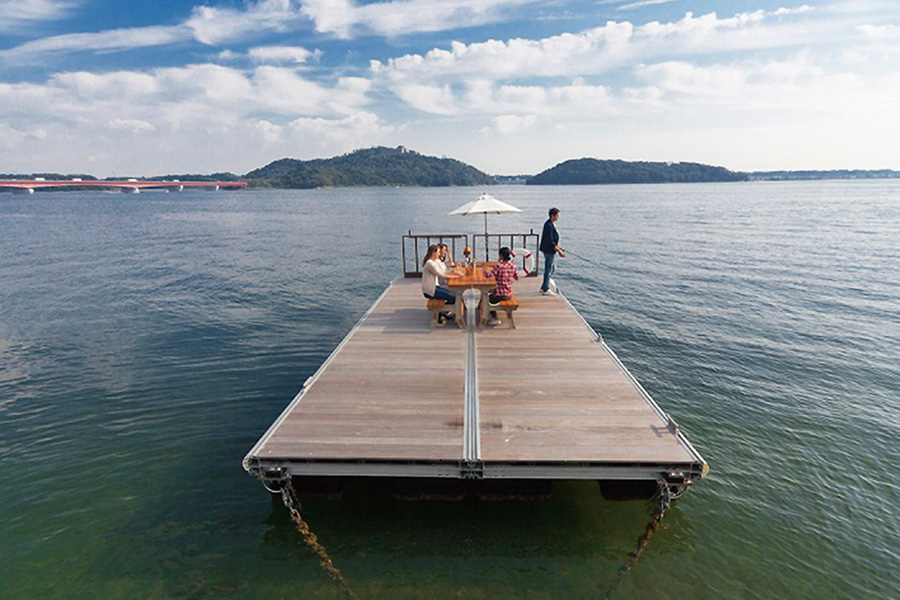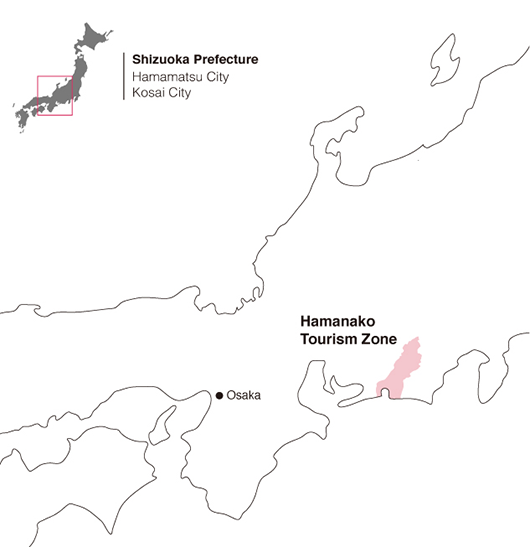 Itinerary
Day 1
| | |
| --- | --- |
| Kamakura | Tokyo Station <JR> Kita-Kamakura Station > Strolling around & lunch >"Kita-Kamakura x Mt. Fuji" A 30-minute one-way trail from Kenchoji Temple > Kenchoji Temple (zazen meditation experience)> Dinner around Kamakura Station > Hotel Metropolitan Kamakura (night) |
Day 2
| | |
| --- | --- |
| Hakone | Early morning visit to Tsurugaoka Hachimangu Shrine & Komachi Street > Kamakura Station (ride the nostalgia "Enoden") Hakone Yumoto Station > Hakone Town Pier > Go to the "power spot" Kuzuryu Shrine while cruising Lake Ashi <Taxi> Togendai Station >(Hakone Ropeway)>  Owakudani Walk (Hakone Ropeway)> Sounzan Station (Cable Car)> Gora Station (Hakone Climbing Railway)> Miyanoshita Station> Miyanoshita Onsen Fujiya Hotel (night) |
Day 3
| | |
| --- | --- |
| Hamamatsu | Hotel > Miyanoshita Bus Stop Izu Hakone Bus > Odawara Station <JR> Hamamatsu Station <Route Bus> Tea Kabuki experience at Muramatsu Shoten (tea plantation / tea factory tour, drinking and comparing overseas tea and Japanese tea)> Tea Kabuki experience / shopping at stores <Route bus> Hamamatsu Station > Hamamatsu City Okura Act City > Hamamatsu Hotel Concorde Hamamatsu (night) |
Day 4
| | |
| --- | --- |
| Hamamatsu | Hotel > Hamamatsu Station <Local Railway Enshu Railway Ride Experience> Komatsu Station > Meijiya Soy Sauce (100 years of Meijiya Soy Sauce Brewery) > Hamamatsu Flower Park (Botanical garden on the shores of Lake Hamana surrounded by colorful flowers in each season)> Hotel Sunset Cruise > Takiya Fishing A summer tradition of Lake Hamana >Hamamatsu city (night) |
Day 5
| | |
| --- | --- |
| Kyoto | Hotel <Taxi> YAMAHA Corporate Museum Innovation Road (Approximately 800 items including audio equipment are exhibited, and approximately 100 items of current products such as pianos and guitars can be tried out)> Hamamatsu Station <JR> Kyoto Station |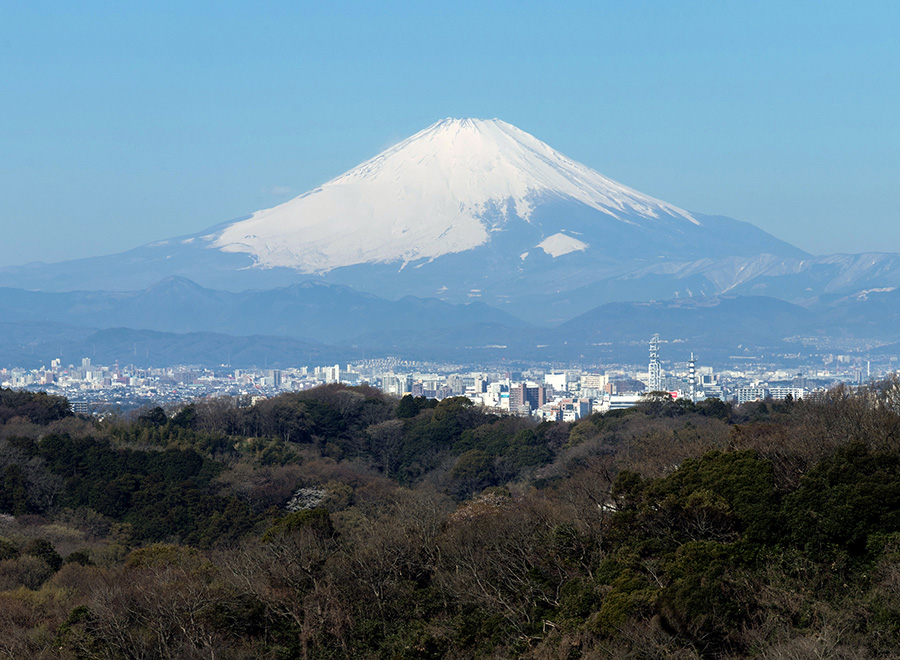 "Kita Kamakura x Mt. Fuji" Trail about 30
Surrounded by mountains and the sea, Kamakura, where streets are thick with temples and shrines is a treasure trove of spectacular views.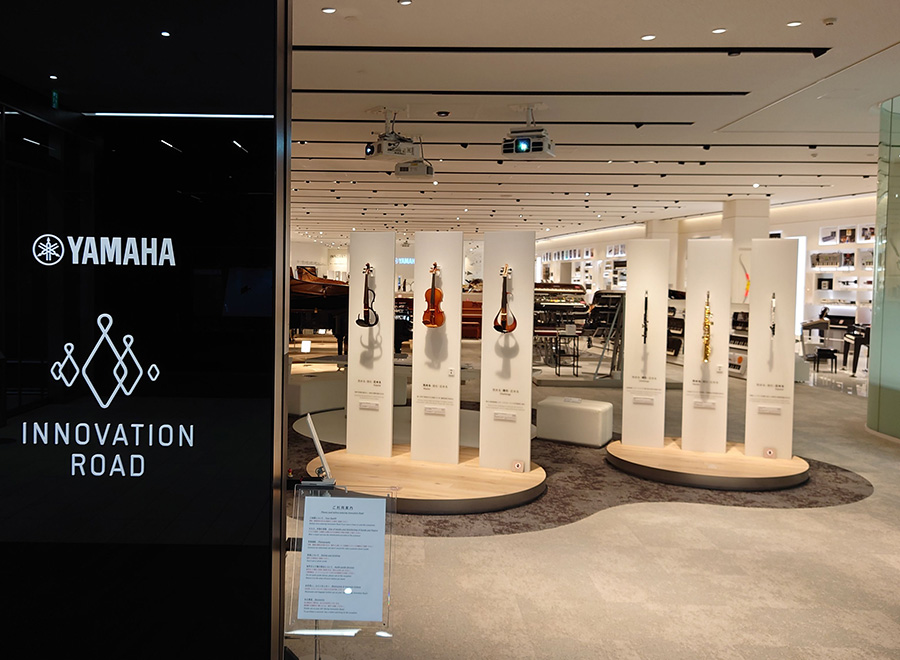 YAMAHA Museum
Museum that showcases the wide arrange of Yamaha musical instruments and equipment with opportunity for hands-on interaction.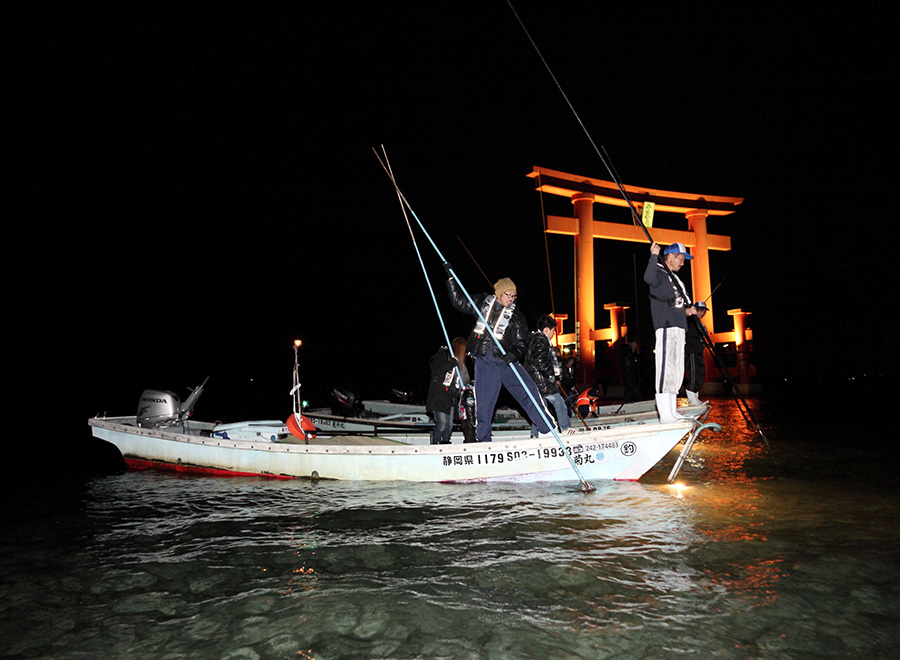 Takiya Fishing
A traditional fishing method with a long history in the area. Fishermen use lights to see the bottom of the lake and spear and net a plethora of fish and other seafoods. A great way to experience local culture and get your hands on local cuisine.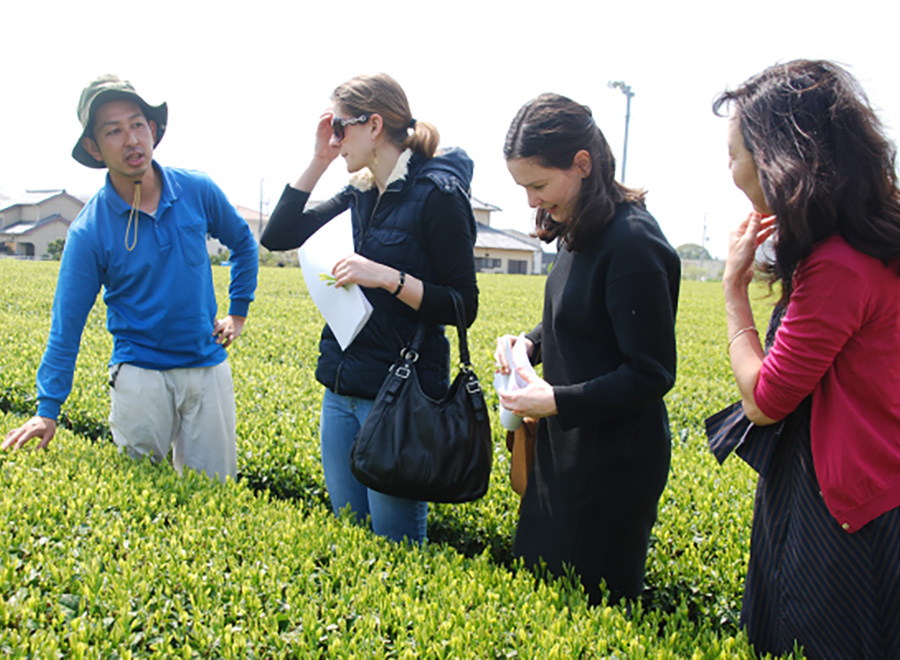 Tea Plantations
Tea is an integral part of Japanese Culture and history. Here, you can earn about Japanese tea culture through traditional games that have been handed down in Japan for centuries in addition to viewing the plantations where the leaves are raised and later processed.
Tour Operator
| | |
| --- | --- |
| Trade name | Anabuki Travel Inc. |
| Address | 8F, Anabuki Central Building, 2-8, Togiya-machi, Takamatsu-shi, Kagawa, 760-0026, Japan |
| Telephone | (+81)80 2853 7715 (English Inquiries) |
| Email | inbound@anabukitravel.jp |