Lake Hamana, Seasons and Traditions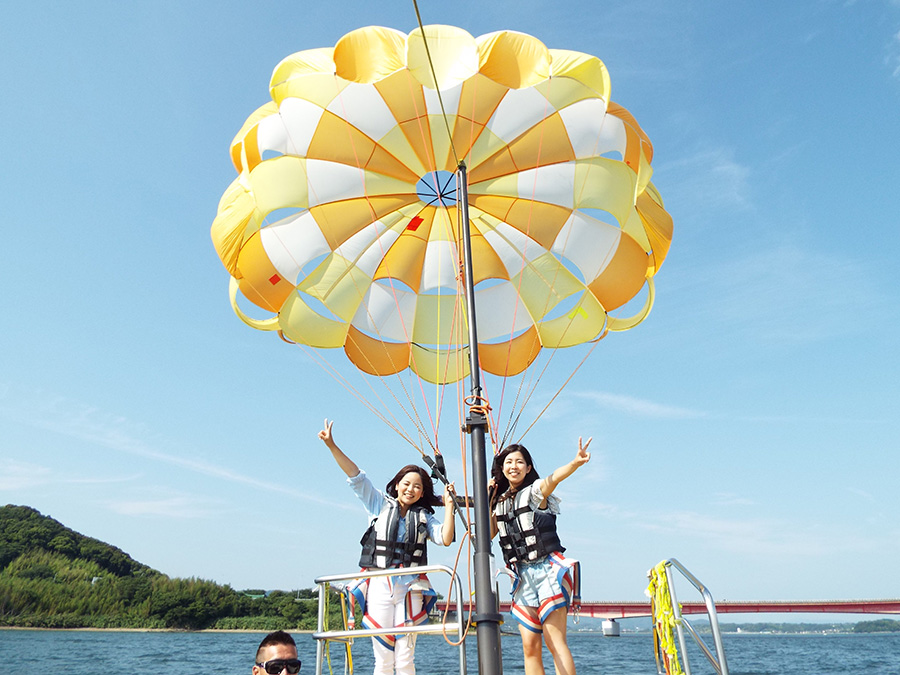 Experience the rich traditions that have been preserved in this ancient city
Itinerary
You will experience pressing soy sauce at a long-established soy sauce brewery that has been in business for over 100 years. In the evening, you will experience the traditional fishing practice of Lake Hamana, takiya fishing, and have dinner with the catch.
Hamamatsu Sta.++Experience soy sauce pressing++Lunch(Hamamatsu Gyoza)~~Hotel~ Takiya fishing~Hotel
Accommodation:THE HAMANAKO Dinner:Takiya fishing
You visit the museum of Yamaha Corporation, a world-famous musical instrument manufacturer. Afterwards, you will experience the Cha-kabuki, a tea-tasting ceremony that has been held for over 1,300 years in Shizuoka, Japan's largest producer of tea leaves. You will stay at a traditional hot spring hotel.
Hotel~<Bus via Hamamatsu Sta.>~YAHAMA Innovation Road~Lunch(Eel dishes)~Cha-kabuki in Muramatsu-Shoten~Hotel
Accommodation:Hotel Kokonoe Dinner:Japanese Cuisine
On the last day, you will enjoy activities at Lake Hamana and experience the four seasons of Japan at Hamamatsu Flower Park.
Hotel・・・Parasailing experience or Hamanako sightseeing boat・・・Lunch(buffet)・・・Hamamatsu Flower Park~Hamamatsu Sta.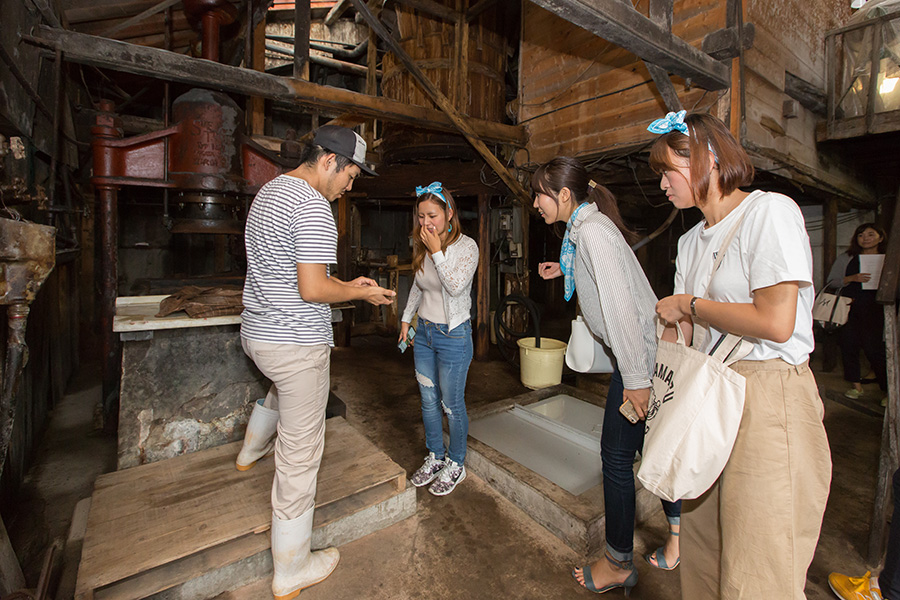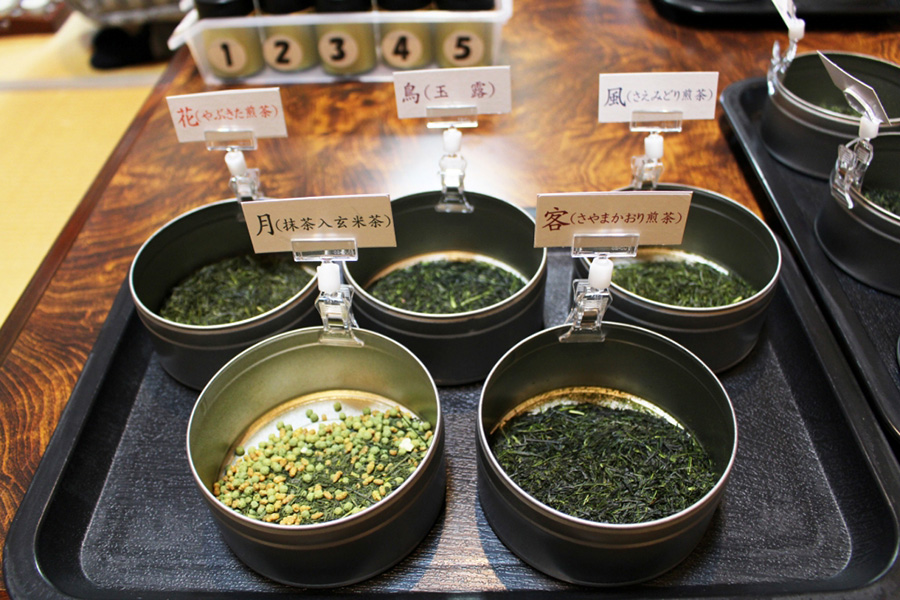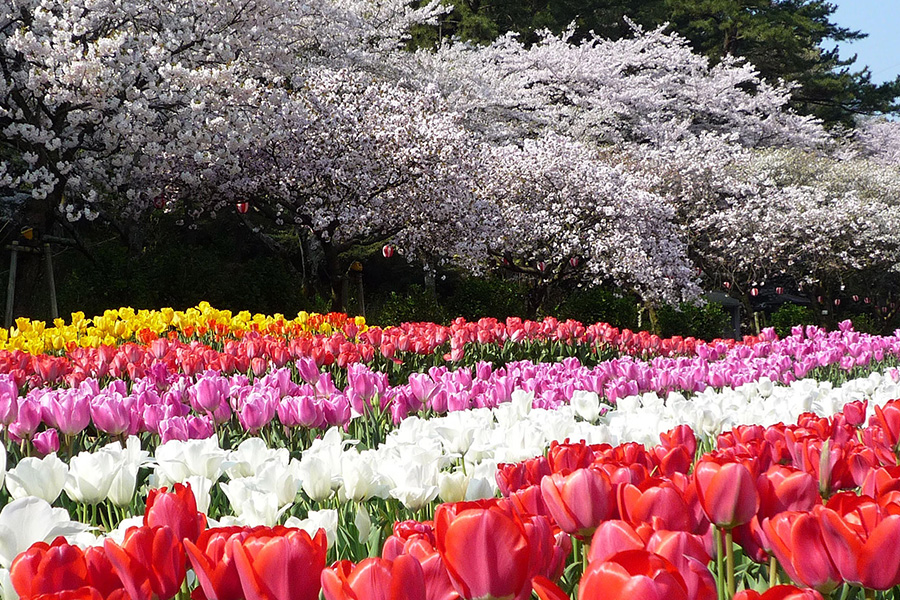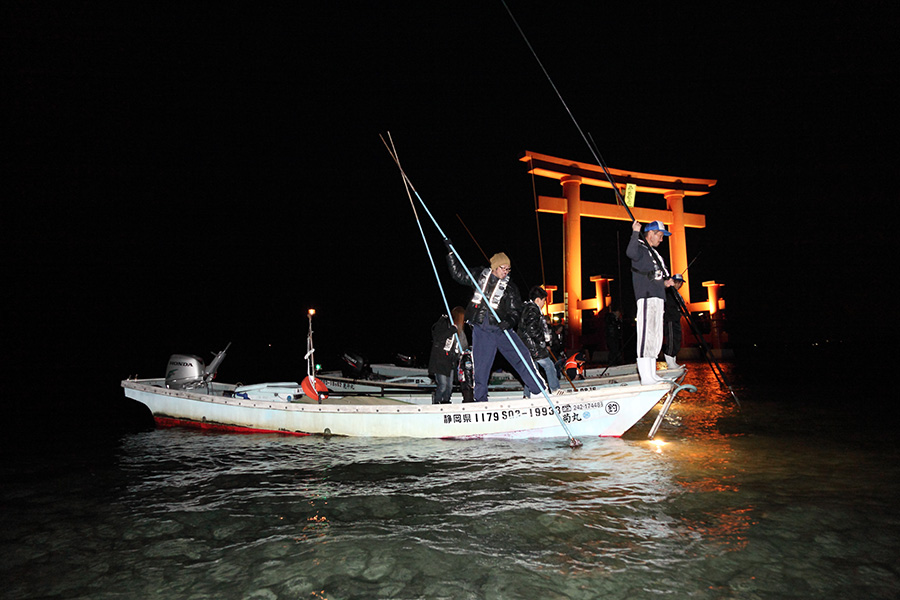 The area around Lake Hamana has prospered since ancient times.This model course will allow you to fully experience the charms of the Lake Hamana area, including its ancient traditions, technology that supports modern society, and rich natural environment.