An Ancient Hub for Modern Times is another Journey of Discovery which is within easy reach of Tokyo, so if you are looking to enrich your travel experience to an area that is not so well-known by general tourists this could well be the destination for you. It is also a convenient detour if you are headed down to Kyoto from the capital.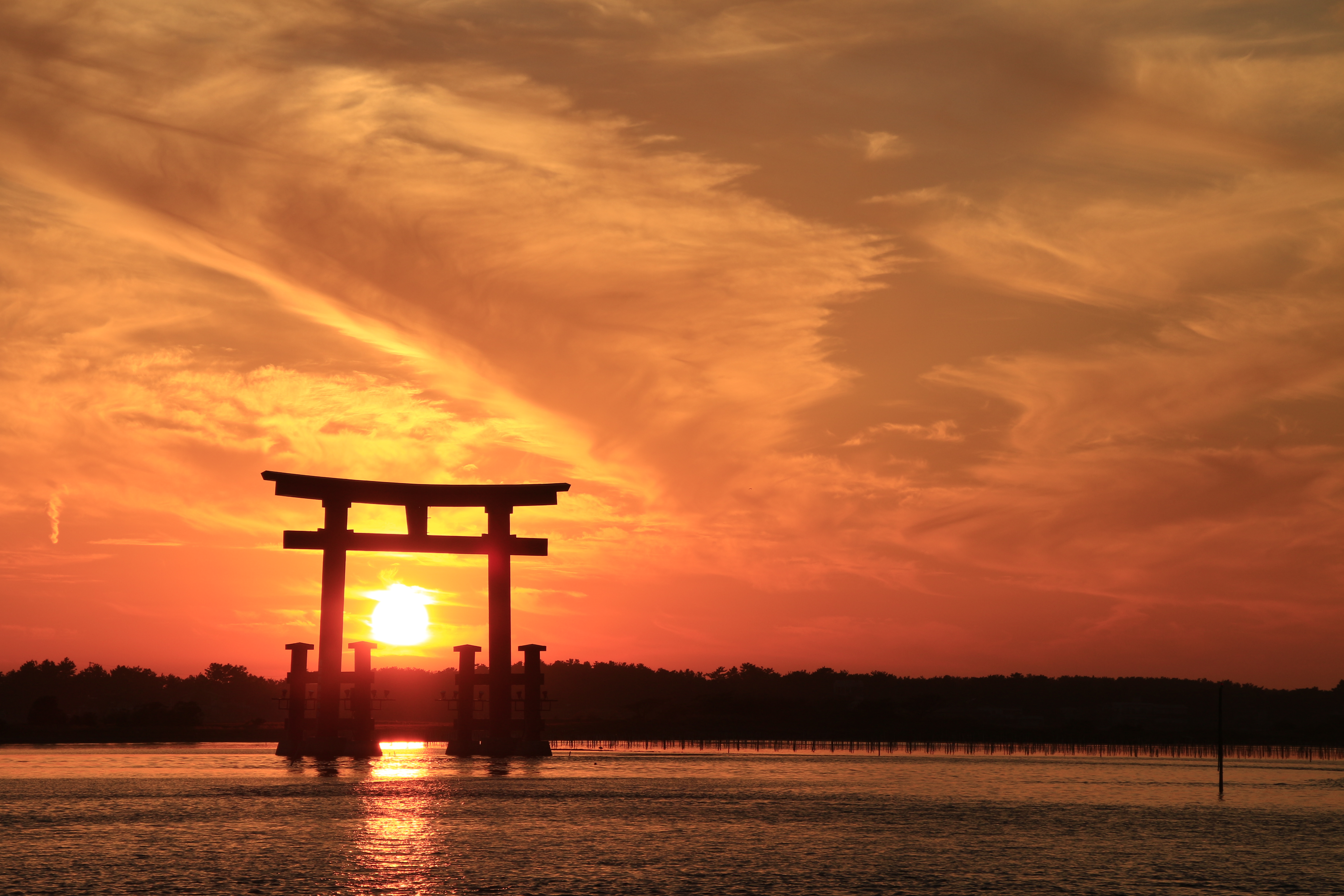 The Hamanako Tourism Zone is located in Shizuoka Prefecture centering around Hamamatsu City and Kosai City. It is a region of contrasts that is sandwiched between the mountains and the sea, and where the past and future sit side by side.
Say goodbye to Tokyo and jump on the train to Kita-Kamakura where you can while away plenty of time strolling around the ancient town dotted with old shrines, and enjoying a delicious lunch. Views of Mount Fuji and a zazen meditation experience at Kenchoji Temple leave no room to doubt that you are truly in Japan.
It is an early start the next day to pay an early morning visit to a shrine and then on to Komachi Street which is a trendy shopping street in the heart of Kamakura. Then jump on the Enoden Line train which is a famous scenic rail trip that will take you to Hakone.
Hakone is a popular stop for tourists both from Japan and overseas and has plenty to offer. Views of Mount Fuji across Lake Ashinoko, some light hiking to see the hot springs that have made the town so famous, and a ride on the ropeway make for a pleasant way to spend the day. Of course no trip here would be complete without trying the hot spring baths so a night in one of the hotels here is definitely a highlight.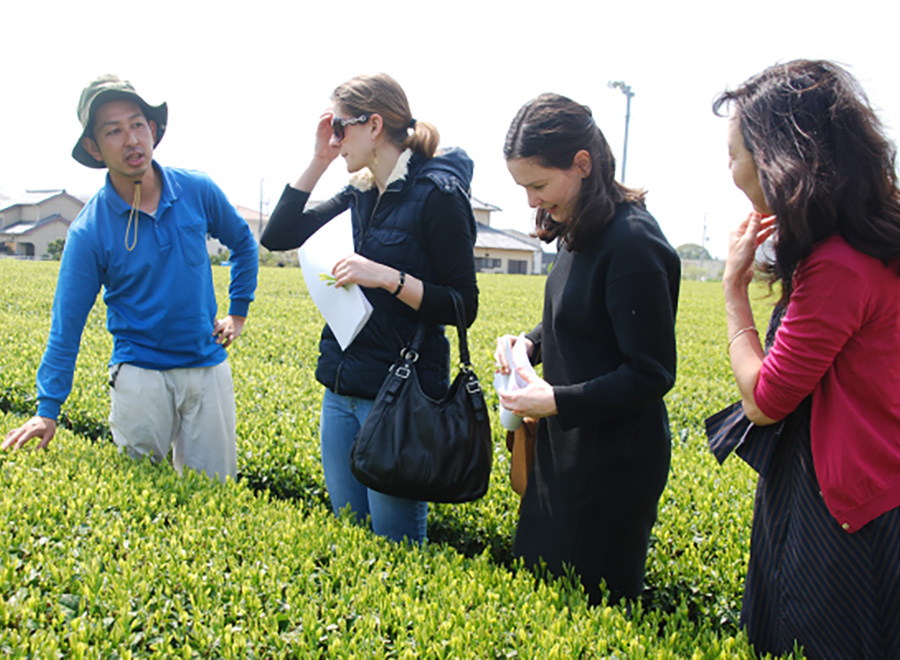 Day 3 of this Journey of Discovery takes you to Hamamatsu. One of the images of Shizuoka prefecture is the fields of green tea so no trip here would be complete without a visit to a tea plantation. Green tea is a much deeper subject than most realise and here you will learn all about it as you attempt to appreciate the flavors and subtleties with a tour of the processing area and a tasting.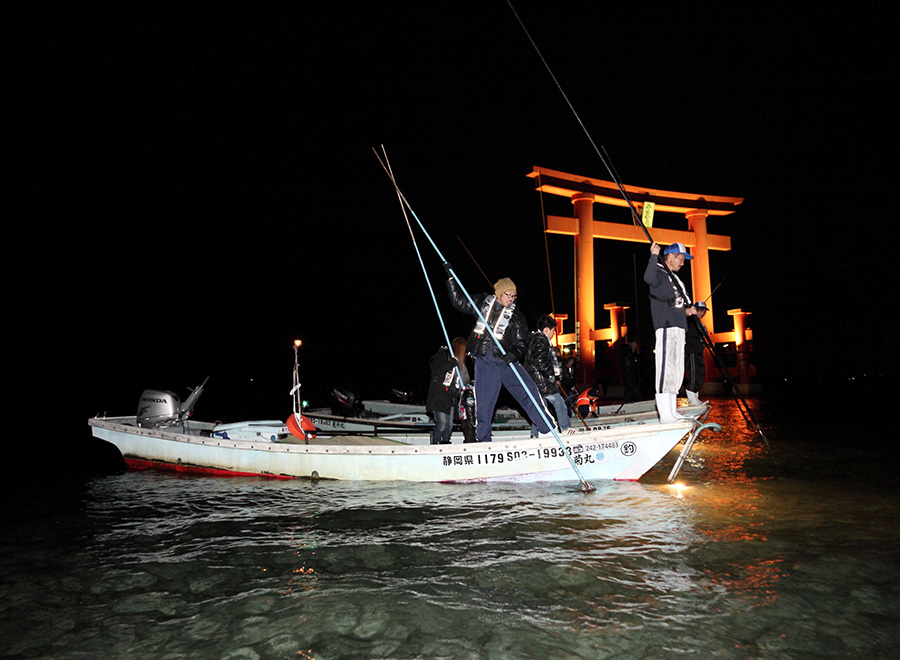 The following day has more gastronomic education but this time centering around soy sauce. It is such a common ingredient but there is so much more to it than meets the eye. A visit to the botanical garden, a cruise on the lake, and then a chance to try your hand at the traditional night time fishing of this area round out the day.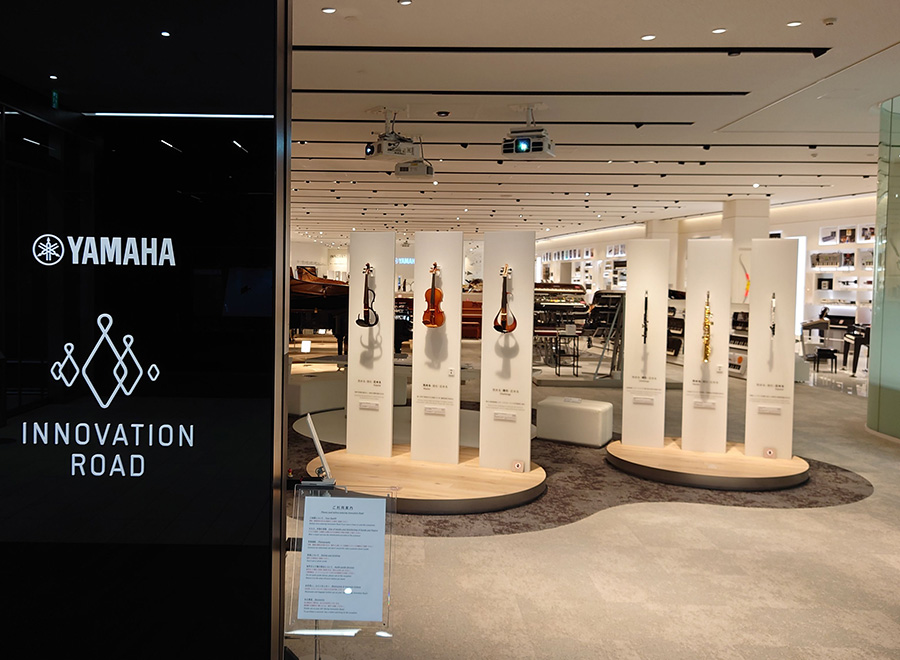 Hamamatsu is home to many famous names of Japanese industry. One of these is Yamaha and their corporate museum is a fascinating look at the breadth of the company's products, with many opportunities for hands-on interaction.
This winds up your stay in Hamamatsu and from there it is the train down to Kyoto as your adventures continue. Hopefully your eyes will have been opened to the depth of Japanese tradition and culture that are still a part of everyday life in the Hamanako Tourism Zone.
Check here for more information on this tour.