ICHIGOAN
[Small scale hotels and lodgings]
Vast rural landscape 'Yanagigo'. Past gardens bordered by stone walls, traditional latticed windows greet you.
An airy studio / dining space in the centre, with tatami rooms around you can use at your lesuire.
Read at ease, or even creative writing in the studio space,
Have yourself a carefree time at Ichigoan.
Room only/12,000 JPY〜15,000 JPY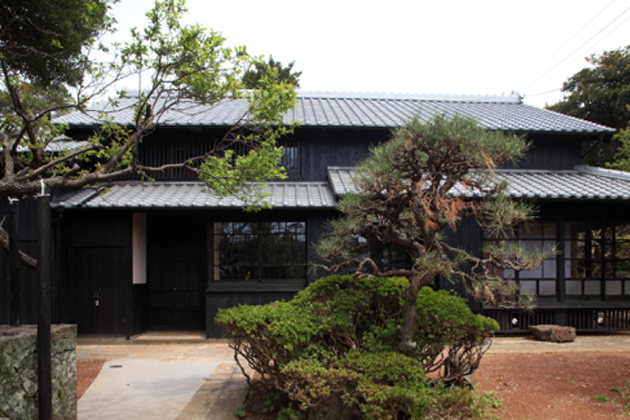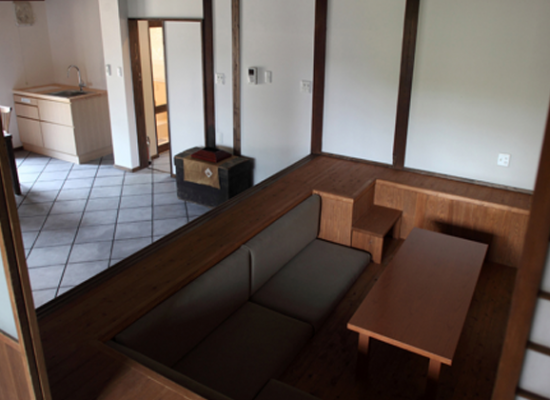 ICHIGOAN
771-1,Yanagigo, Ojika-cho Kitamatsura-gun, Nagasaki
TEL 0959-56-2646
FAX 0959-56-3530
E-mail yoyaku@ojikajima.jp
URL http://ojikajima.jp/