カテゴリー: Relaxation
Experience Program
Relaxation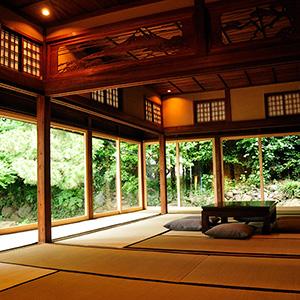 For those who wish to slip back in time and discover the traditional charm of Japan.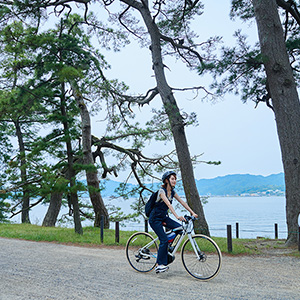 It is easy to enjoy the coastal scenery of the area gliding along the rides atop a rental E-bike.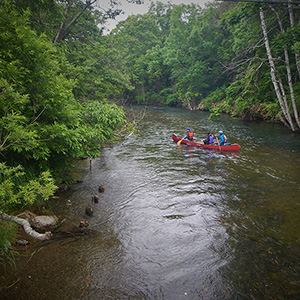 The Kushiro River flows into the Pacific Ocean and has a length of roughly 154 km.