The Blessings of the North
Hokkaido is a region of rugged beauty, warm people, rich culture, and some of the freshest cuisine available in Japan. A place that is in harmony with nature, it is easy to lose oneself in the deep forests, towering mountain peaks, and clear waters of this region.
Gentle Waters and Clear Skies: Kushiro, Akan, and Mashu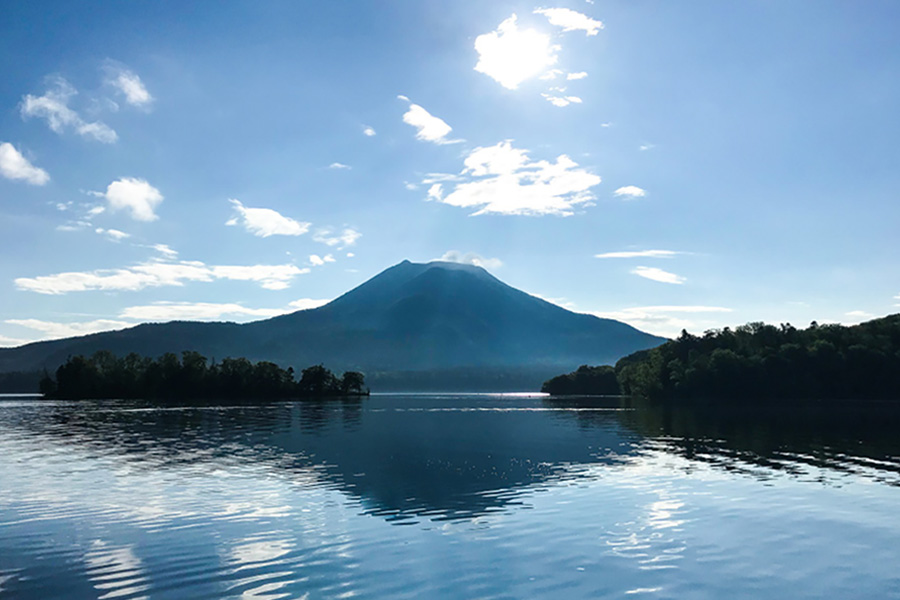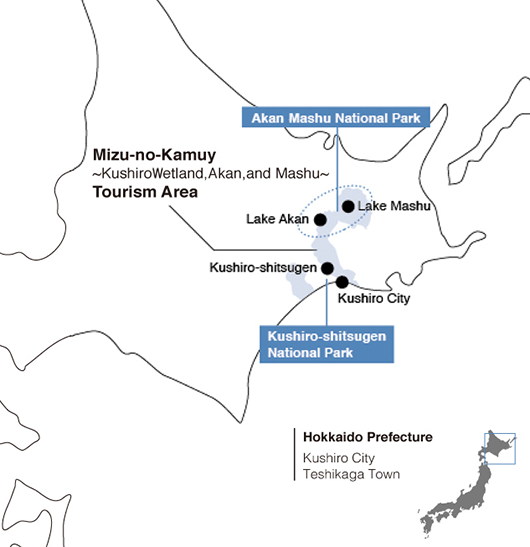 White Peaks, Green Fields: Furano and Biei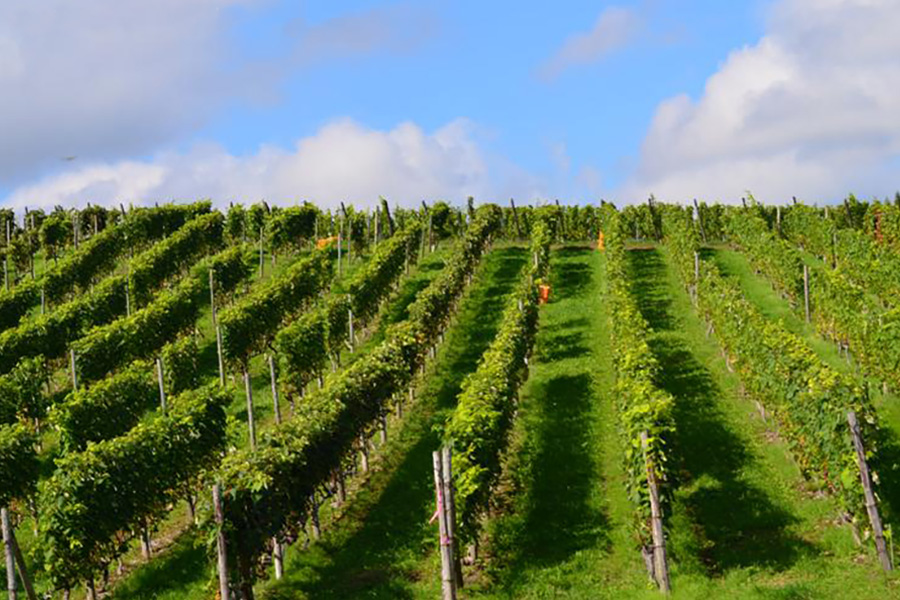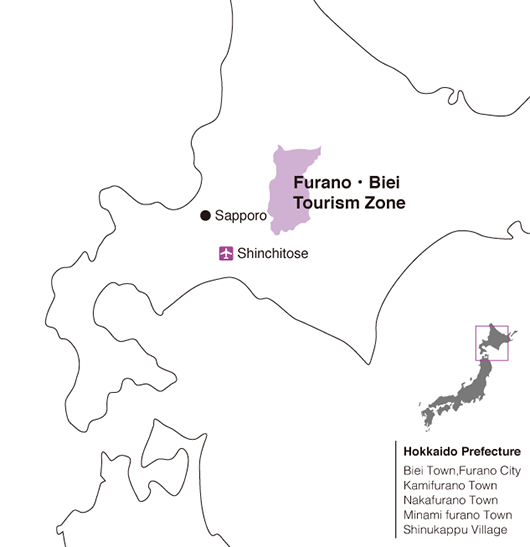 Itinerary
Day 1
Furano
Airport > <Plane> > New Chitose Airport JR Sapporo Station <Highway bus> Furano > <Rent-a-car> >
Farm Tomita (endless and vivid sea of lavenders lavenders) > Hotel & Condominium HITOHANA (night)
Hotels and condominiums operated by local wineries. Spacious and open rooms. There is also a restaurant (Bistro KANZA) in the building, which serves European-style bistro dishes that take full advantage of local ingredients to create delightful fusion dishes.
Day 2
| | |
| --- | --- |
| Furano | Hotel > Tada Farm Wine Tasting & BBQ Course (with owner's explanation on the vintage) overlooking the vineyards > Furano Winery Tour > Hotel & Condominium HITOHANA (night) |
Day 3
| | |
| --- | --- |
| Biei | Hotel > Scenic spots amid the hills of Biei, renown for being among the most beautiful in Hokkaido> Blue Pond (an almost eerily blue pond that perfectly catches the mountains and sky like a mirror) > < Rent-a-car > > Hoshino Resort Tomamu (night) Hoshino Resort Tomamu in Hokkaido is a well-known resort in the area, recognizable by its towers. Stay the night in these towers surrounded by wonderful views of the area as well as enjoy seasonal activities, and regional cuisine. |
Day 4
| | |
| --- | --- |
| Kushiro | Early Morning Tour of the Unkai Terrace ("Unkai" literally means "sea of clouds" and is a phenomenon that takes place atop of mountains (roughly 1,239 m). The scenery of the clouds crashing like waves against mountain peaks provides fantastic landscape seemingly out of the imagination) Hotel <Taxi> Tomamu Station JR Kushiro Station Kushiro Marsh Observatory Guided Walk >Kushiro Prince Hotel (night) Enjoy Kushiro's classic gourmet "Robata-yaki" in the retro-Showa setting of this lodging. |
Day 5
| | |
| --- | --- |
| Teshikaga | Hotel> Kushiro Station JR Mashu Station > <Rent-a-car> > Kushiro River Headwaters Cruise / Mirror Room (Cool air, mirror-like surface water, rich greenery, an almost mysterious atmosphere> Lunch in the wilderness) > Kawayu Onsen (night) * Customers who wish have an option to be be guided to Lake Mashu for star gazing |
Day 6
| | |
| --- | --- |
| Lake Akan | Hotel > Lake Mashu, world famous for the transparency of its waters> Lake Akan: Ainu cuisine lunch, popular with locals> A forest walk with a local Ainu Guide that takes you along the shores of Lake Akan as well as the local forests Ainukotan walk >Akan Yukunosato Tsuruga or Akan Tsuruga wings (night) Certified as a UNESCO World Intangible Cultural Heritage ...Japan's first Ainu cultural theater, Lake Akan Ainu Theater "Ikoro" A dedicated theater where you can observe traditional Ainu dances of the indigenous Ainu people, as well as authentic wood carvings. Experience the daily life and culture of the Ainu people firsthand, |
Day 7
| | |
| --- | --- |
| Lake Akan | Hotel > Lake Akan Sightseeing (view the unique "marimo" algae unique to the area) >Akan > <Airport Liner> > Kushiro Airport |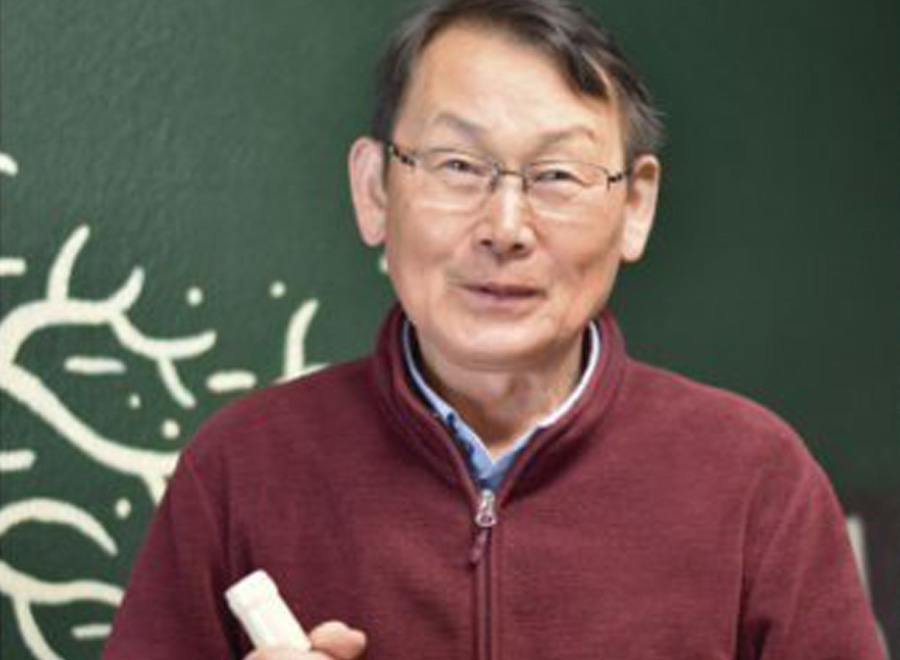 Tada Winery
Despite the northern climate, parts of the Hokkaido have become well known for the production of local wines. With a rich bouquet and mellow flavor, this wine offers drinkers a "taste of the land itself," Tada Winery has been growing grapes since 2006 and producing high quality wines using those local grapes since 2010.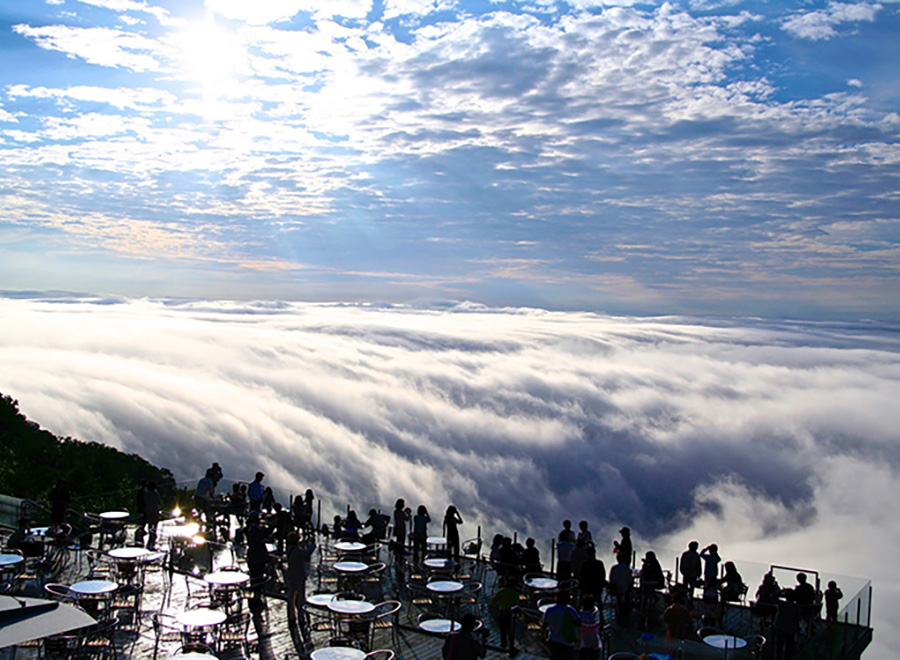 Northern Clouds
The Tomamu Area has ideal conditions for the formation of the "sea of clouds." As pearly clouds crash like waves, it is easy to imagine the mountain peaks as being islands lost amid an extraordinarily pure white sea.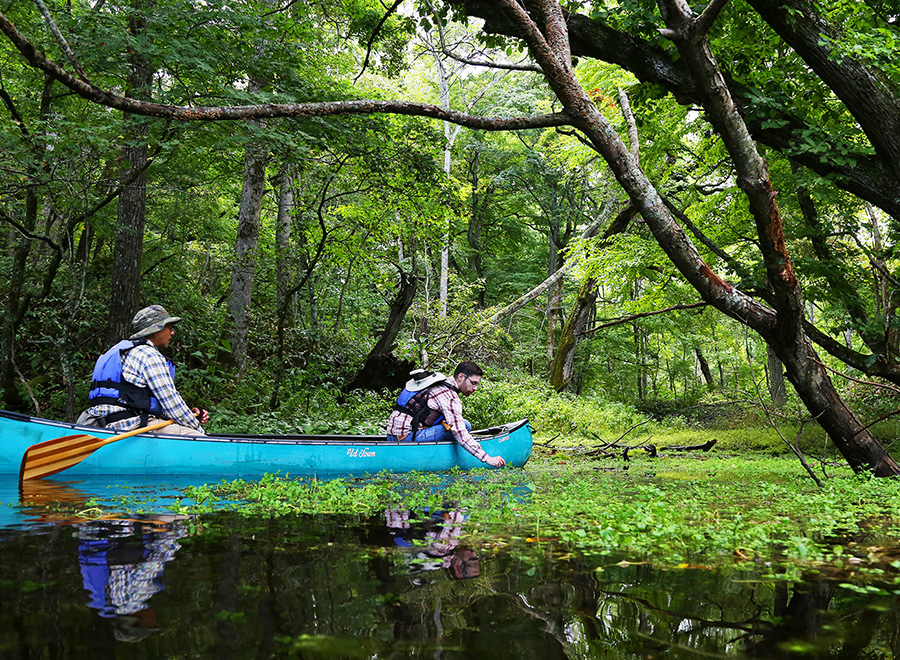 Kushiro River Canoeing
Completely surrounded by nature and with a steady current, the Kushiro River is an enticing way to immerse yourself in the primordial beauty of the area. As the current gently flows, all the richness of the area is open for your pleasure.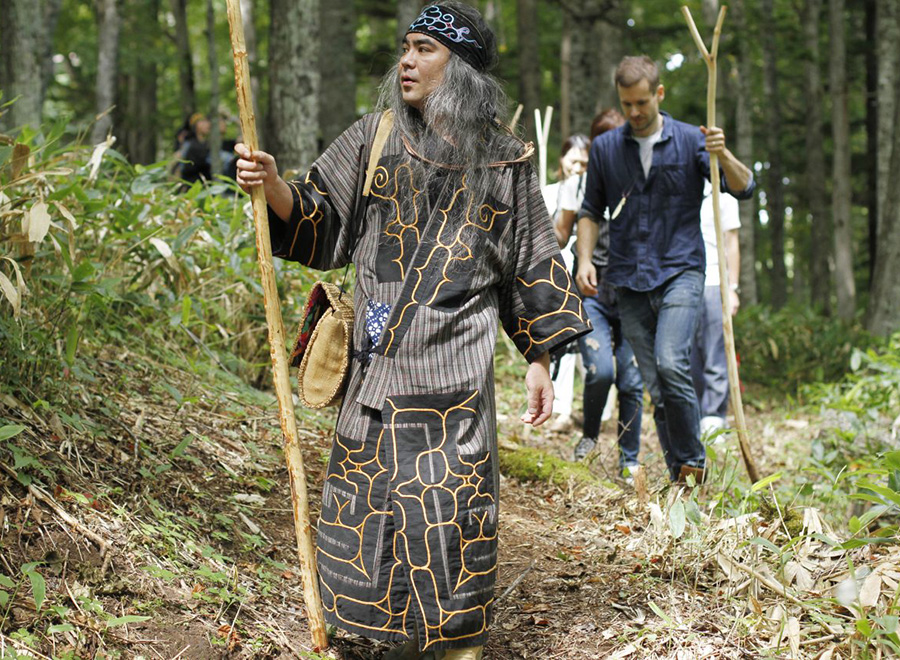 The Spirit of the Ainu Forest Walk
The Ainu have long considered the deep forests, mountains, and rivers as sacred and housing various deities (kamuy in the native tongue). Along with a guide you will be able to step into this rich world of myth as well by traveling through the woods and shores of area heavy with mystery and spirituality.
Tour Operator
| | |
| --- | --- |
| Trade name | Anabuki Travel Inc. |
| Address | 8F, Anabuki Central Building, 2-8, Togiya-machi, Takamatsu-shi, Kagawa, 760-0026, Japan |
| Telephone | (+81)80 2853 7715 (English Inquiries) |
| Email | inbound@anabukitravel.jp |