Mountains and Fields Painted with Local Color
From the soil of Niseko comes the rich bounty of the region. A land of fields and farmers framed by the mountain and blue sky, there are a myriad of activities, locations, and dishes to connect visitors with the culture and beauty of the area.
Niseko: Culture, Cuisine, and Countryside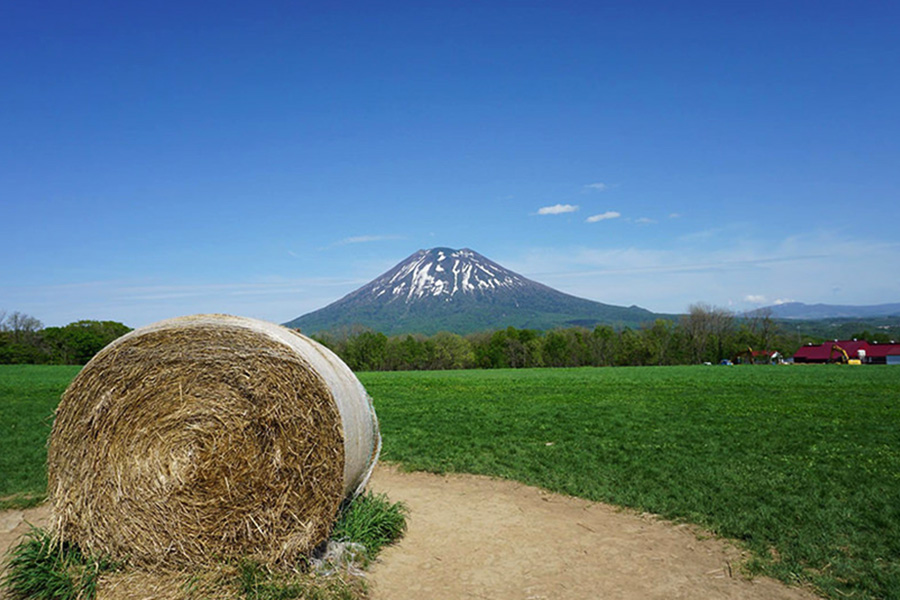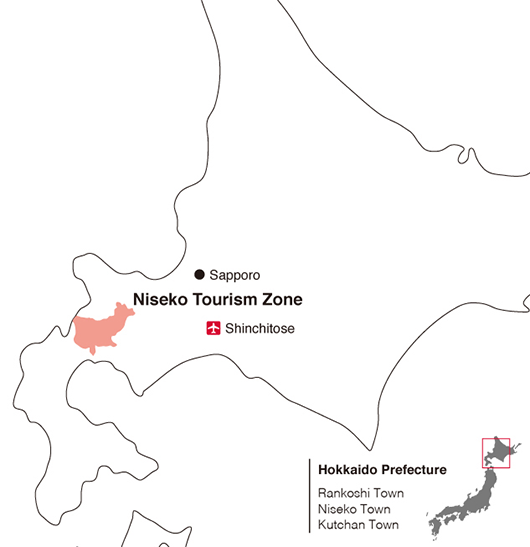 Itinerary
Day 1
| | |
| --- | --- |
| Yoichi Niseko | Airport> <Plane> > New Chitose Airport > <Rent-a-car> > Yoichi Tourism (Nikka Whiskey Yoichi Distillery, countryside, farming exhibits, etc.) > Niseko (night) Hotels, inns, condominiums, luxury resorts in the Niseko area (on request) |
Day 2
Niseko
["Explore nature, culture, history, land, and people in the Niseko area" Themes ① to ④ Please choose as you please]

① The waters at the foot of Mt. Yotei
 <Rafting, soba making experience, walking around Kyogoku Fukidashi Park, enjoy coffee brewed from the local water>

② Niseko Sustainability-Natural cuisine & canoe
 <Makkari spring water village, Niseko vegetables lunch>

③ Niseko Footpath "Walking through history"
 <Fukidashi walking, Arishima Takeo Memorial Hall, tour of endangered species "Ito Café" lunch >  

④ Niseko's mountain climbing and hot spring experience, Experience the abundant nature
 <Iwaonupuri mountain climbing, Ooyunuma, hot spring course at Yukichichibu>
Day 3
| | |
| --- | --- |
| Kuromatunai | Hotel >A guided local tour of Northern Limit Beech Village, an area highly regarded a "the most beautiful village in Japan" >Kuromatsunai 's famous local delicacy—charcoal grilled chicken BBQ dinner > Hot spring (Kuromatsunai Onsen Buna no Mori) > Accommodation is a lodge located in Matinaka |
Day 4
| | |
| --- | --- |
| Kuromatunai | Breakfast / Café Beech Special breakfast * Egg dishes using homemade eggs, handmade chiffon cakes, sandwiches, corn, desserts, etc. (delivery to accommodation) / Hotel > Experience of interacting with locals in Kuromatsu (farmer's Potato chips making workshop, harvesting crops, or local fishing) > Lunch at the mountain hideaway cafe "Maimai" > Roadside station Kuromatsunai > <Rent-a-car> > Chitose Airport or Hakodate city |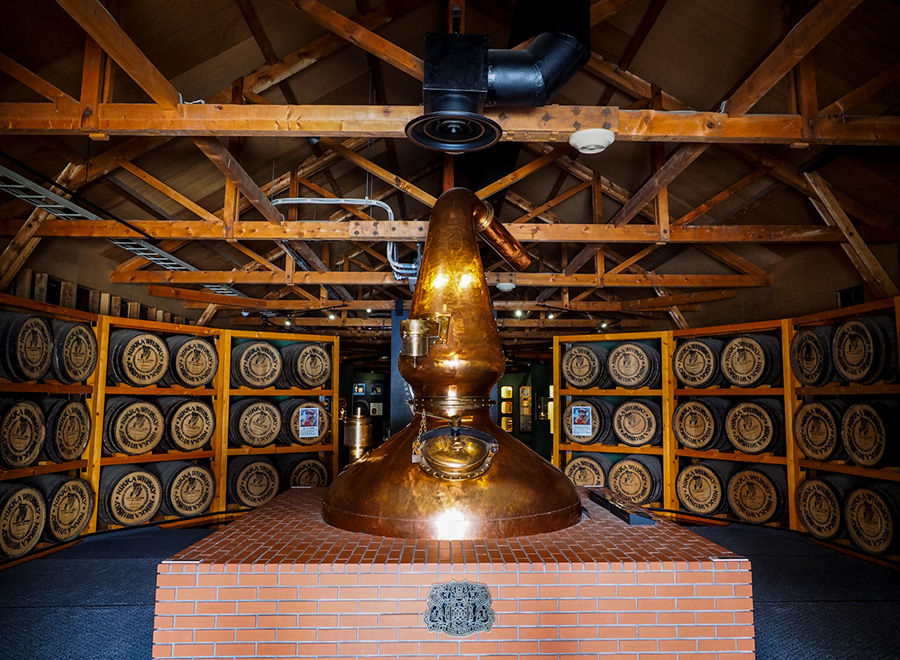 Niseko Whiskey, an Ideal way to Beat the Cold
The Nikka Whiskey Museum outlines the history of the famous brand formed by the Japanese Chemist Taketsuru Masataka and his Scottish wife and partner Rita. There is also a designated tasting room decorated in the style of a Scottish Pub, a guaranteed way to warm up from the chilly northern air.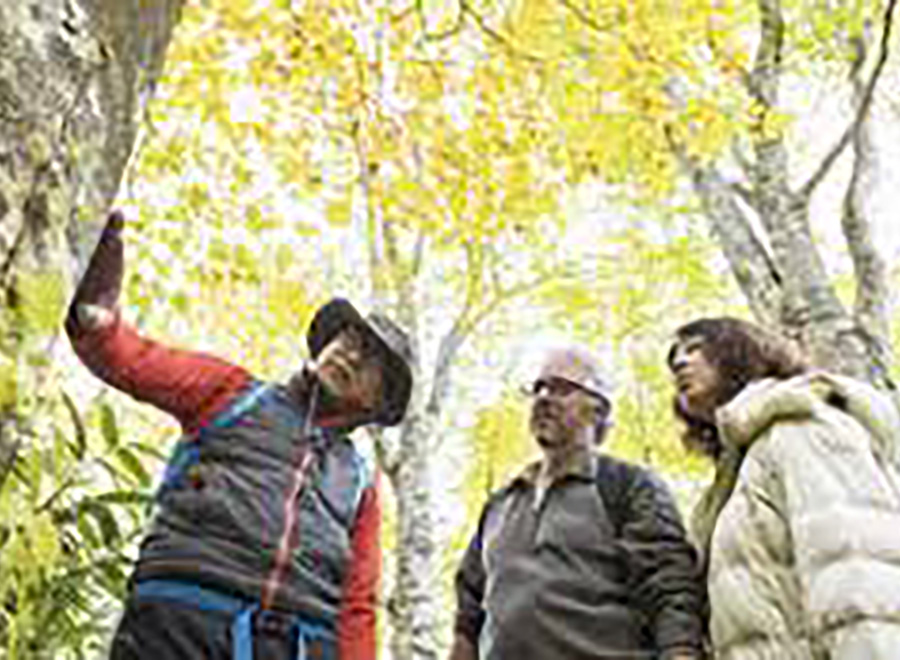 Northern Limit Beech Forest
Within the area of Kuromatsunai the northernmost beech forest in Japan. This forest is unique in that it was carefully preserved and restored escaping the fate of other forests due to forestry and was actually designated as a national monument in 1928.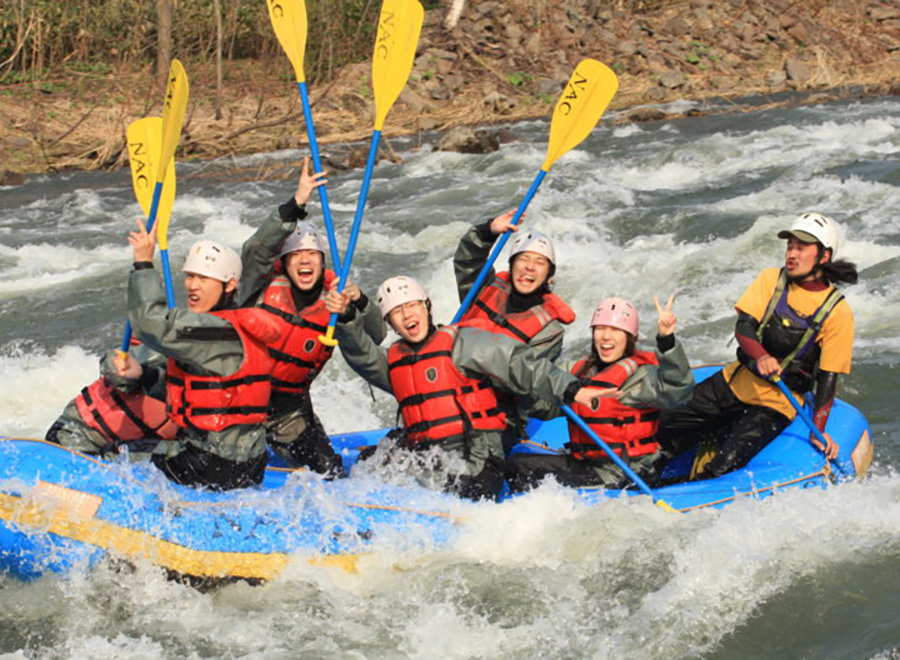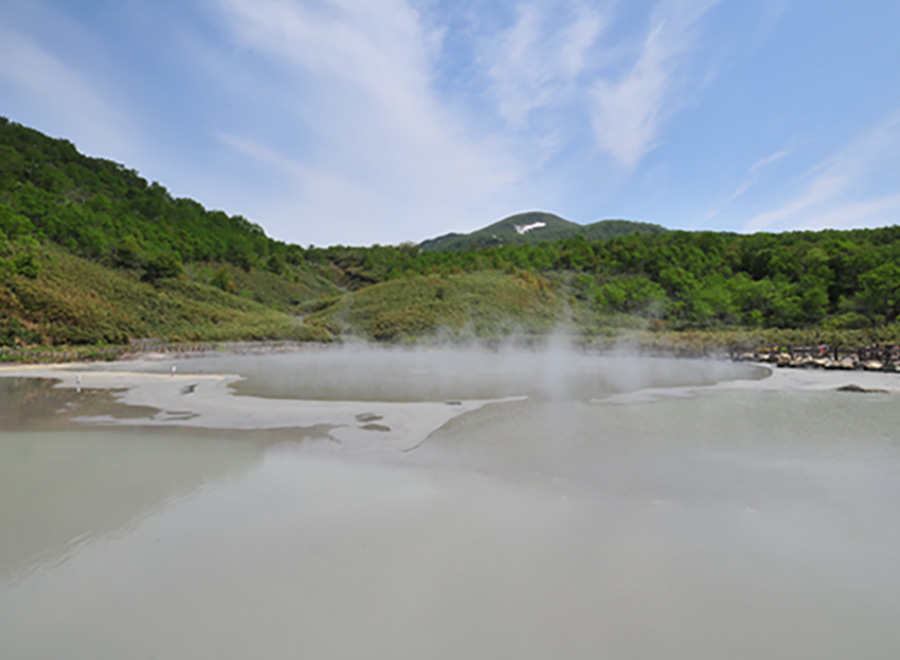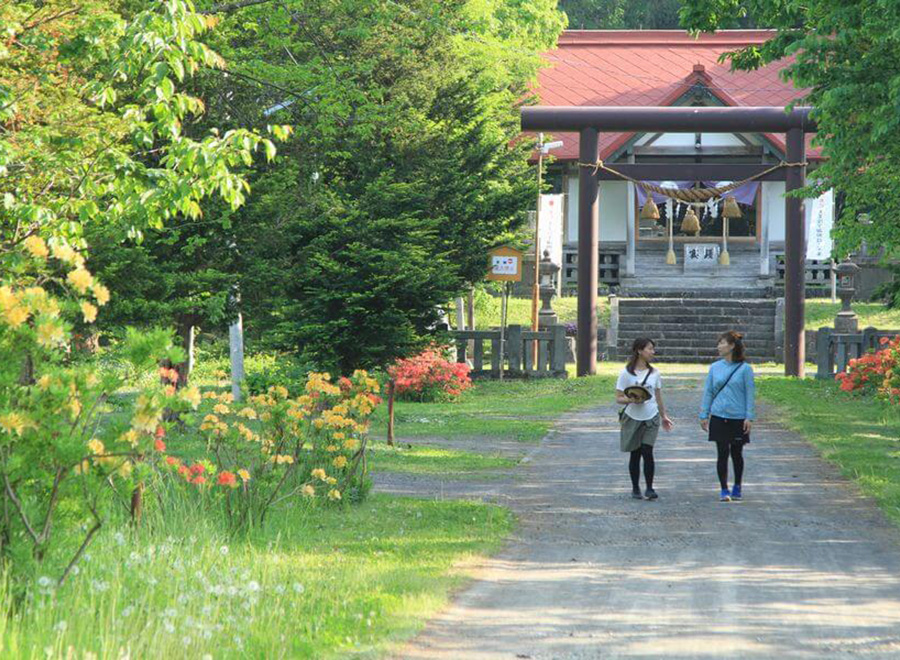 Something for Everyone
The broad variety of things to do in Niseko can satisfy those seeking to engage with culture, step into the rugged nature, soak in a hot spring, sample authentic local favorites, or interact with the people who call this wonderfully rustic area home.
Tour Operator
| | |
| --- | --- |
| Trade name | Anabuki Travel Inc. |
| Address | 8F, Anabuki Central Building, 2-8, Togiya-machi, Takamatsu-shi, Kagawa, 760-0026, Japan |
| Telephone | (+81)80 2853 7715 (English Inquiries) |
| Email | inbound@anabukitravel.jp |