HOTEL IYAONSEN
[Traditional Japanese hotels]
This gorge, with its sheer cliffs that cut through the Shikoku Mountains,
has a dangerous beauty that is hard to match.
In autumn, the red leaves combine with the sparkling emerald water below to create a rich, natural tapestry.
When new leaves begin to appear in spring, the valley pulses with vibrant green life.
Expansive vistas of Iya Valley can be viewed from our hotel's open-air baths.
Half board/19,590 JPY〜33,090 JPY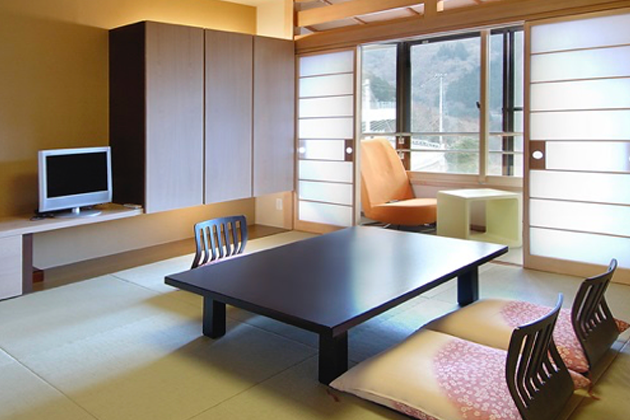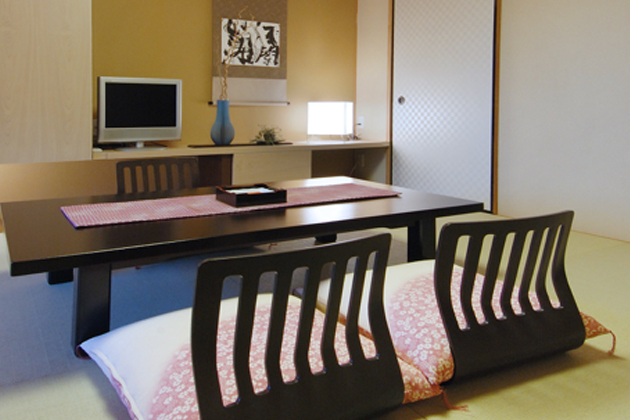 HOTEL IYAONSEN
367-28 Matsuo Matsumoto, Ikeda-cho, Miyoshi-shi, Tokushima Prefecture
TEL 0883-75-2311
FAX 0883-75-2418
E-mail info@iyaonsen.co.jp
URL https://www.iyaonsen.co.jp