Shin-iyaonsen Hotel Kazurabashi
[Traditional Japanese hotels]
The hotel boasts of its Tenku Open-air Bath, a high-altitude bath that is reached using a cable car. Here, enjoy an unparalleled seasonal view of the mountains.
For dinner, enjoy freshwater fish such as amego and ayu and dishes prepared with local vegetables at the sunken hearth.
*May be at the restaurant instead depending on the circumstances.
Half board/17,280 JPY〜28,080 JPY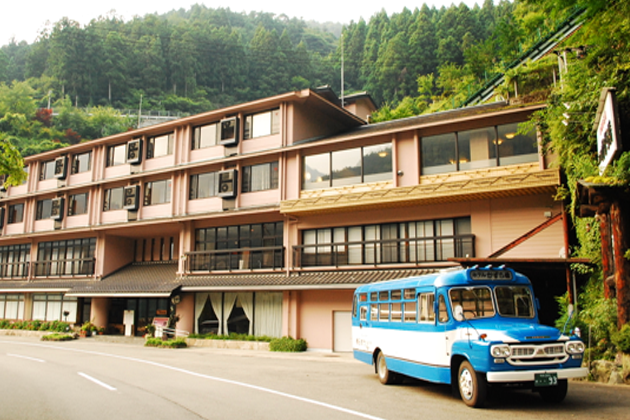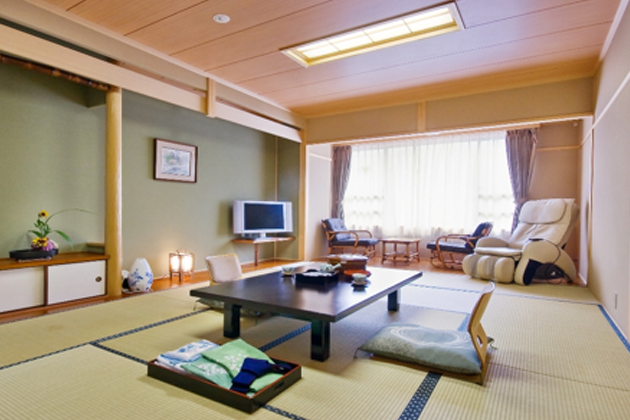 Shin-iyaonsen Hotel Kazurabashi
33-1 Zentoku, Nishiiyayamamura, Miyoshi-city , Tokushima
TEL 0883-87-2171
FAX 0883-87-2175
E-mail info@kazurabashi.co.jp
URL http://www.kazurabashi.co.jp/