A Family Friendly Adventure Tour of Yatsugatake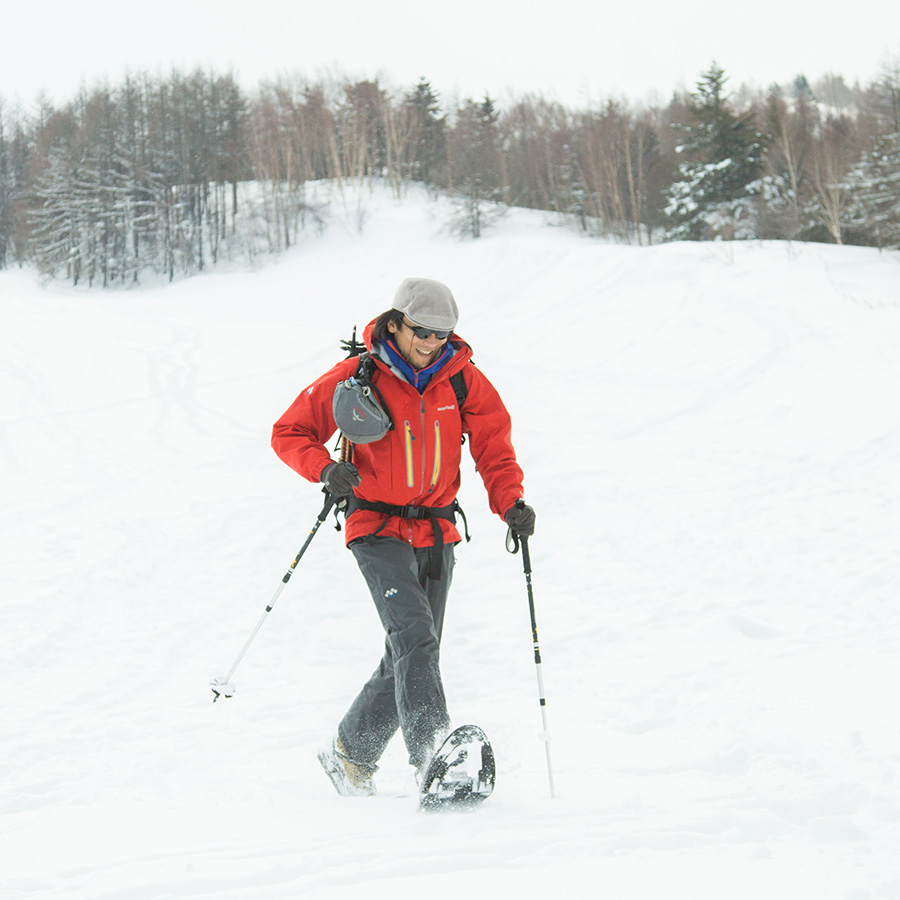 A new way to explore Yatsugatake.
A Long Trail designed to bring nature to visitors. Hike the trail, and learn about the local nature, culture, and history from a guide. To ensure children can enjoy the tour as well, the course will include a lift ride and will take about 2 ~ 3 hours.
Itinerary
On the first day,you will visit Mt. Meshimori (1,643m) to enjoy the view of Yatsugatake and Mt. Fuji.
We recommend staying at the Yatsugatake Grace Hotel at the foot of Mt. Meshimori. Don't miss their popular meal of freshly home-grown vegetables. The nightly "Star sommelier" helps guide visitors through the starry night sky.
11:30 Hirasawa Pass 1,440m, 12:30 Hirasawayama 1,653m (lunch), 13:00-13:30 Mt. Meshimori 1,643m, 13:40-14:40
Hirasawa Pass(2h30m/ aprox. 4km), to accommodation.
Accommodation: Yatsugatake Grace Hotel Dinner : Dinner with fresh home-grown vegetables.
On the second day, take the lift up to Kiyosato Terrace at an altitude of 1,900m. Even in summer, Kiyosato Terrace offers a cool viewpoint of Mt. Fuji and is an ideal spot to relax. After taking a break, it's time to start the Yatsugatake Adventure Tour. Surrounded by the forest of Yatsugatake you will gradually descend along the trail. There is no worry about losing direction because you are together with the guide. With luck, you may meet wildlife such as Japanese serows, deer, and squirrels.
9:00 Gathering at Sun meadows Kiyosato (Lift ride), 9:15 Kiyosato terrace, 9:45-10:30 Hagoromo pond, 10:40-11:00
Kawamata river, 11:10-11:40 Yatsugatake stock farm, 12:40 separation at Makiba park (2h50m = approx 5km)
(During the winter season and depending on physical strength it is possible to descend from Hagoromo pond to Utsukushimori.)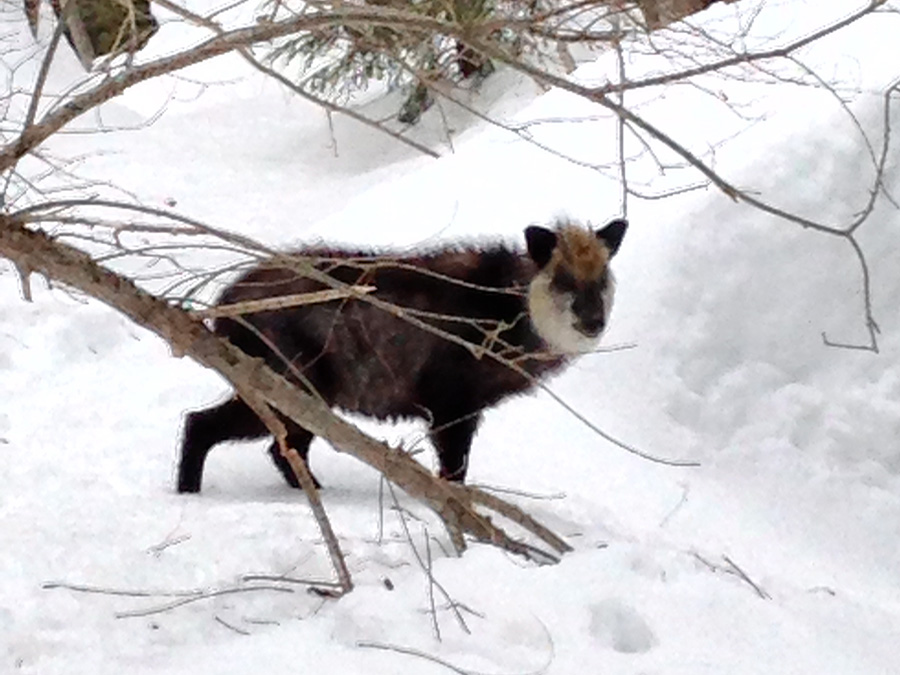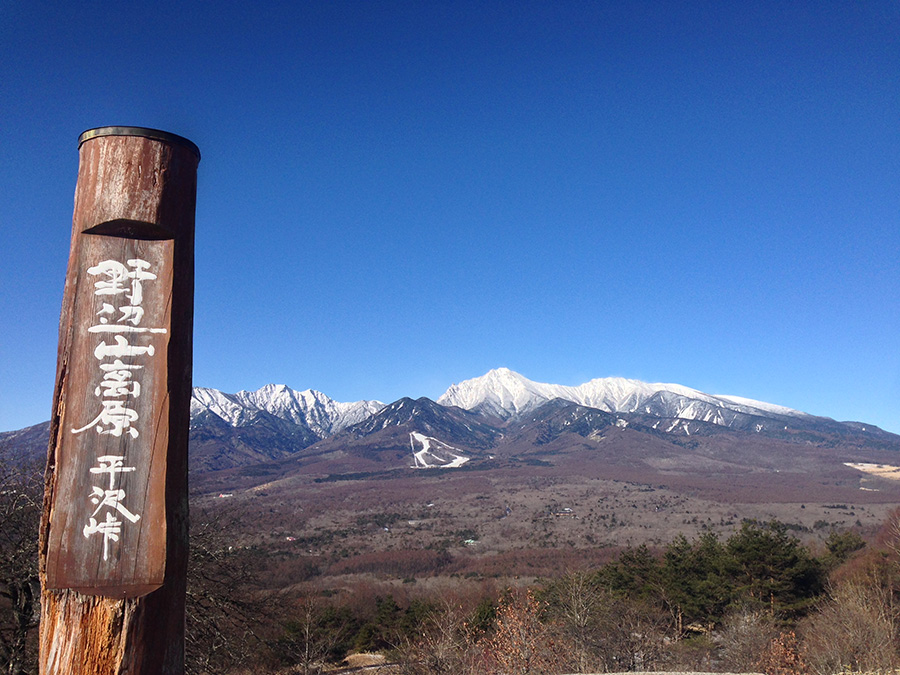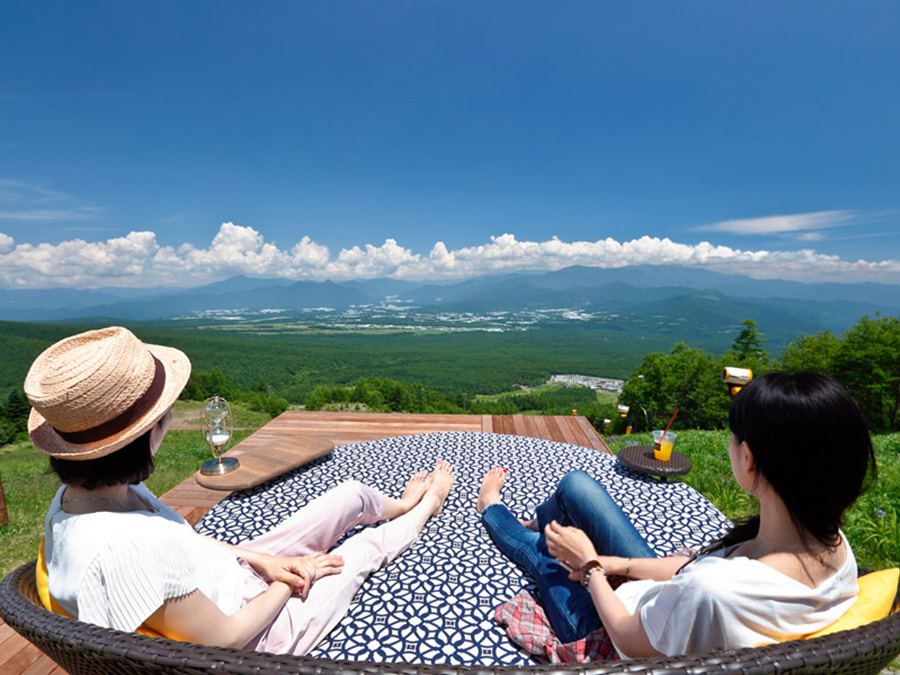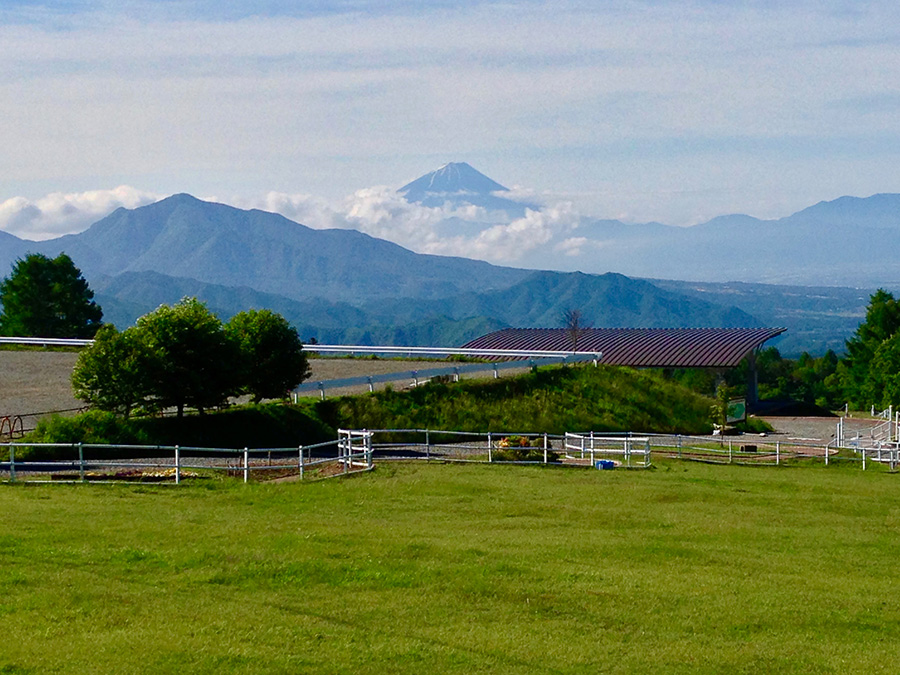 1,000m Sky Resort Yatsugatake
~ The place where you rediscover the pureness of yourself ~
There is a clear blue that colors the sky found at Yatsugatake and the 3 Alps which tower over the center of Japan.
The color of that sky is known as "Yatsugatake Blue."