Yatsugatake Tourism Zone
1,000m Sky Resort Yatsugatake
- The place where you rediscover the pureness of yourself -
There is a clear blue that colors the sky found at Yatsugatake and the 3 Alps which tower over the center of Japan.
The color of that sky is known as Yatsugatake blue. It is like a three dimensional space supported on the base of the wide open hills that slowly stretch out below like a terrace. All of nature living within 1,000 meters - a breeze of six degrees temperature difference, the four seasons, villages, highlands, mountains, and forests of white birch and creeping pines.
The world that is covered by these heavens has been nurturing the people of Yatsugatake for a long time, giving them the ability to create art, to have a culture that respects nature and showing them how to live in coexistence with it. It teaches them the importance of having a clear eye to see the spirit of nature, and a sharp ear to hear its natural rhythms.
It is here that visitors can find the place to rediscover the pureness of themselves. After repeat visits, yield yourself to this world of the sky, recover your clear vision and good hearing, and find fulfillment.
This is the world of the 1,000m sky resort of Yatsugatake. The people of Yastugatake have the charge of continuing to protect it for the future.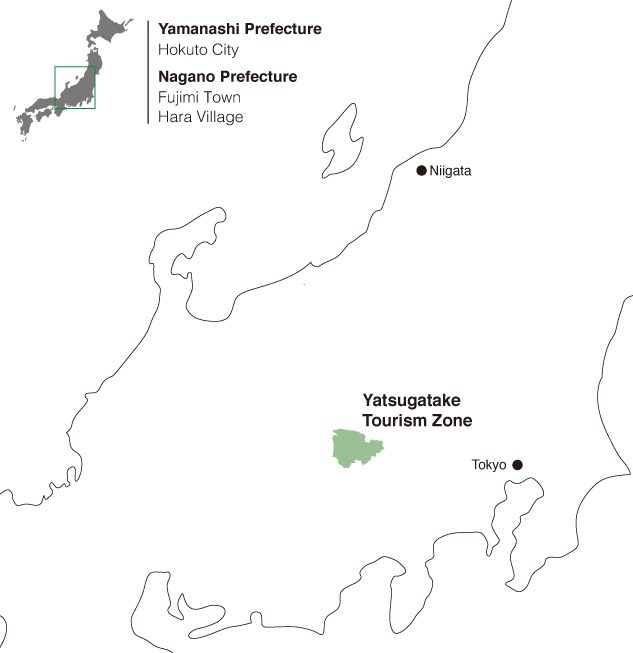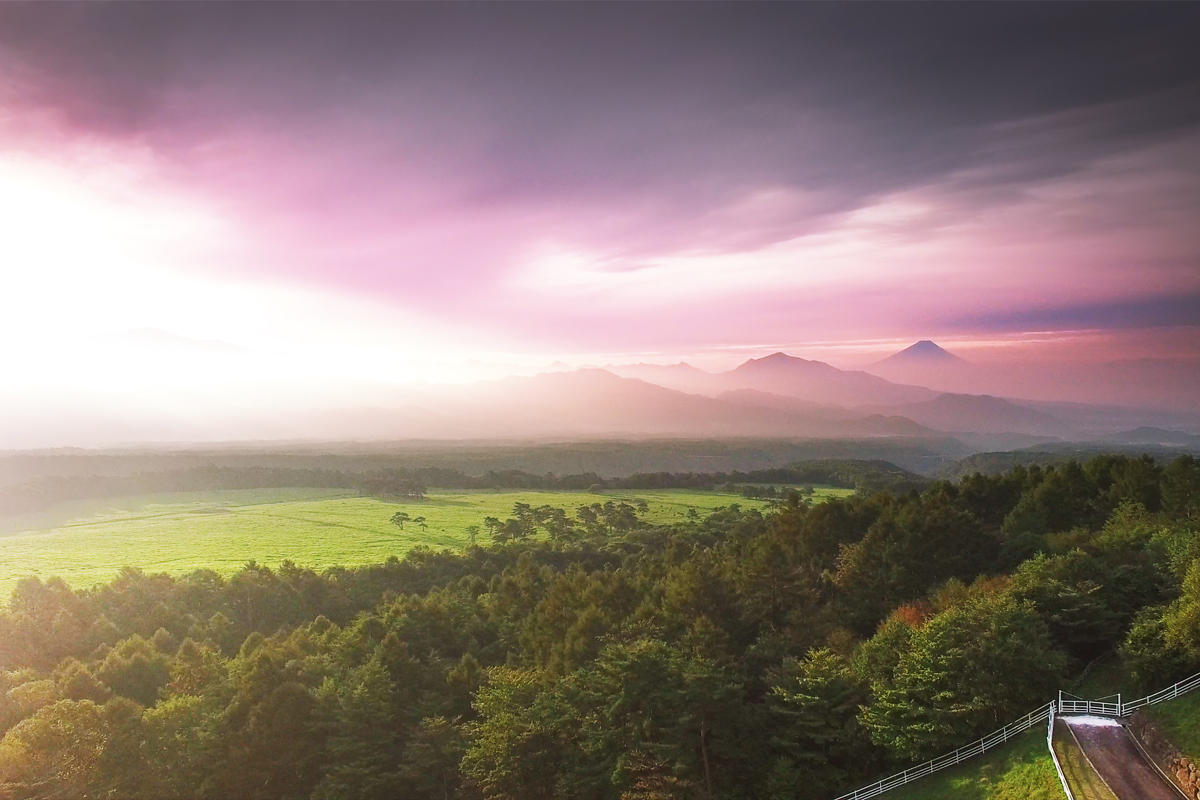 The Characteristics of this Area
■ Climate
The living space is from 400m to 1,400m, and there is pride in the fact that it is number one in Japan for sunlight hours, as well as for mineral water production. It has become a place where people who are looking for quality of life move to in order to live peacefully.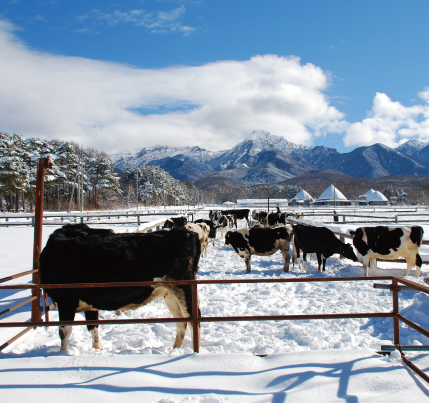 ■ Nature
Yatsugatake's main peak, Mount Aka is 2,899 meters high and from there down to the plains that spread out below one can find both Japan's leading mountain resort and also highland resort. The plentiful forests are home to Japan's national butterfly, the Great Purple Emperor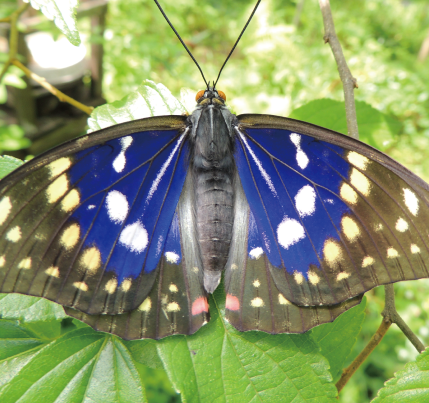 ■ Culture
With many Jomon period ruins having come to light, it seems that from ancient times many people have been charmed by this place. Even now, artists and craftsmen set up studios, and lovely little galleries can be found all around.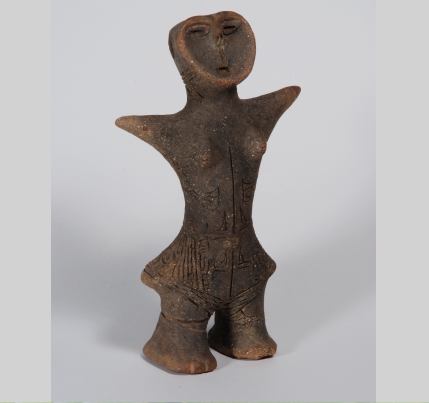 ■ Cuisine
An abundance of sunlight and water, as well as the cool climate has made this a major production area for highland vegetables. Special products include agar and local sakes. Dishes incorporating wild game from the forests have attracted many visitors from the cities.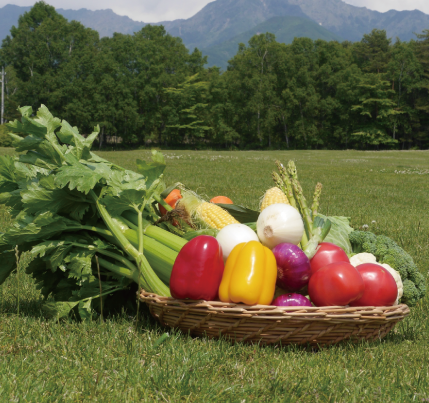 Yatsugatake Tourism Management
Nakamaru 2239, Nagasaka-cho, Hokuto-shi, Yamanashi
TEL 0551-45-9822
E-mail info@yatsugatake-tm.com
URL http://yatsugatake-ga.com/en/