Aso Kuju Sightseeing Area Tour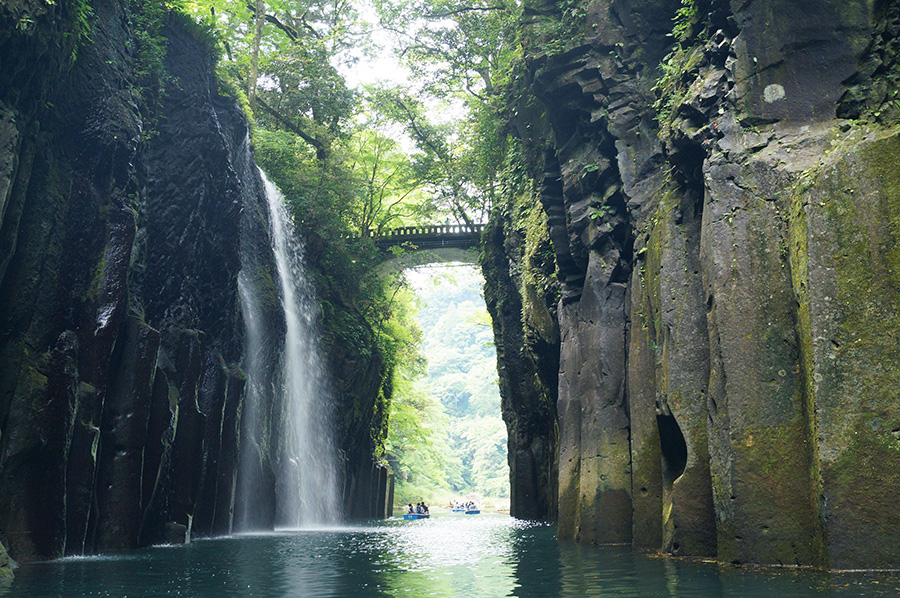 A tour of the Aso area, which is rich in nature, "power spots", delicious meals, and hot springs.
Itinerary
A tour to enjoy activities that utilize the nature of Aso without canceling Mt.Aso
7:00 Hanaasobi (The meeting place)==<Shuttle bus transfer>==Horse trekking・Volcano tour==lunch==Aso Panorama Cycle Cruising==Stay at Uchinomaki Onsen
※There is a plan for early morning and night.
※There is a sea of clouds tour in the early morning of the next day.
A tour to learn the achievements of world-class bacteriologist Kitasato Shibasaburo and heal fatigue in one of Japan's leading hot spring areas
9:00 Hotel (The meeting place)==<Car rental or Shuttle bus transfer>==Visit to Kitasato Shibasaburo Memorial Hall==lunch==Ubuyama ranch==Visit to Oshitoishnooka or Shiitake mushroom harvest experience = Stay at Kurokawa Onsen
A tour to restore daily health with power spots,delicious food,and water
8:30 Hotel (The meeting place)=<Car rental or Shuttle bus transfer>=Kamishikimi Kumanoza Shrine tour=lunch(Red cow,pockles,tofu,Local chiken,Dengaku set meai)=minamiaso village Spring water tour=Exemption stone trekking or Soba making experience==Nishihara Village Moe no Sato(Poppy,Cosmos flowers)=Stay at Minamiaso Village Hotel
※There is a starry sky observation experience.
Tour around Takachiho Town,Miyazaki Prefecture,a mythical village,visit power spots and look for a bright future
9:00 Hotel (The meeting place)=<Car rental or Shuttle bus transfer>=Yamato Town Soyokyo Autumn Leaves Tour or Visit to Heitate Shrine in Yamato Town=lunch(fushimi in yamato town)=Takachiho Gorge Boat Experience=Visit to Takatiho Shrine or Amanoiwato Shrine=Stay at Takachiho Town Hotel※There is a tour of night kagura.
A tour of the history and culture of Taketa City,Oita Prefecture. Heal the tiredness of a long trip with Ramune no Yu.
8:30 Hotel (The meeting place)=<Car rental or Shuttle bus transfer>=Yamame fishing experience=lunch(Yamame set meal)= Oka Castle Ruins Tour =Walk around the castle town = Stay at Nagayu Onsen Hotel