Japan is made up of many islands which is one of the reasons there is so much variety to be found from area to area. One short trip is never going to be enough to get a feel for the country as every area has different charms. Getting away from the well travelled routes and out into the less explored area offers the chance for many more experiences.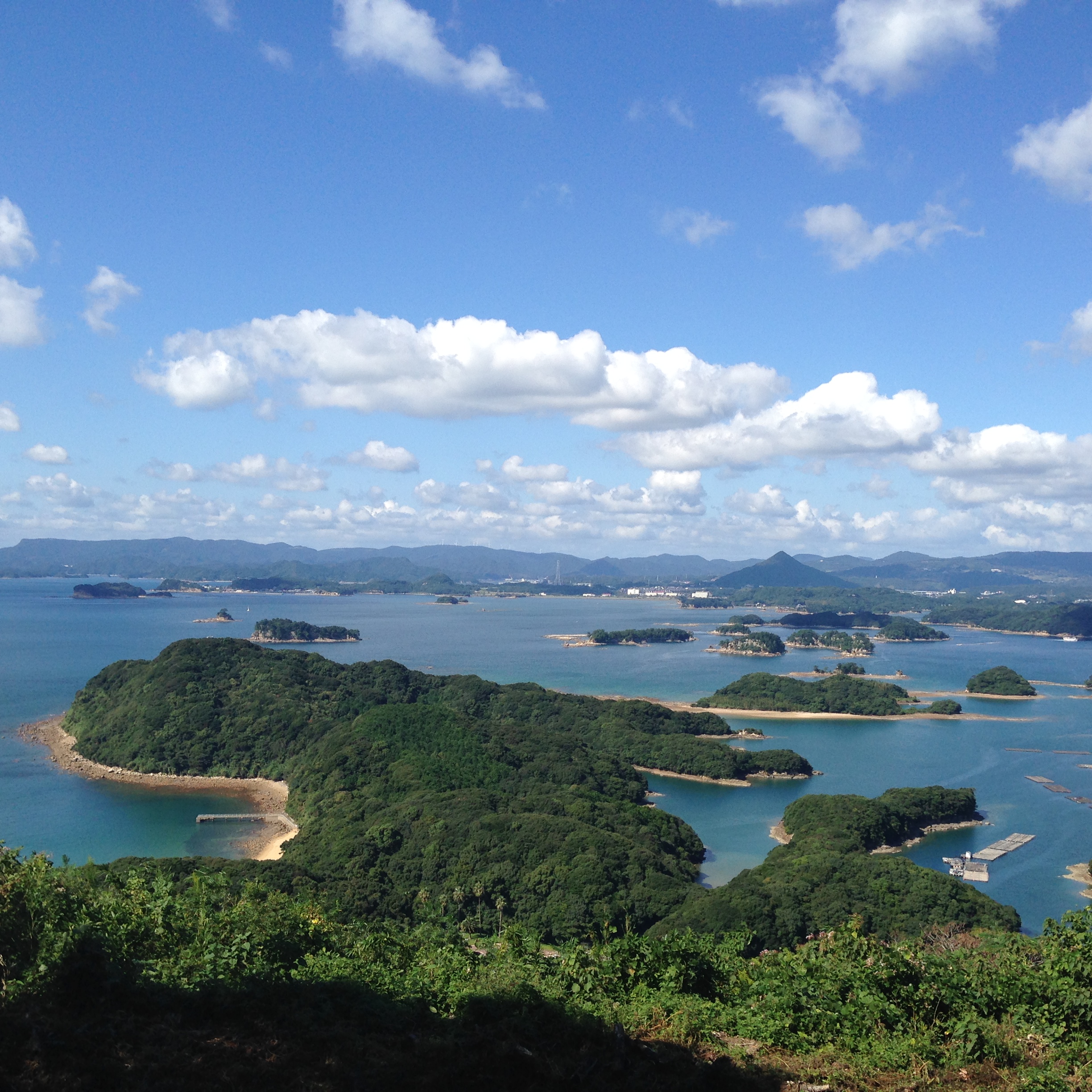 The island of Kyushu also offers a wide range of variety and you could spend months here constantly finding more things to delight you. This Journey of Discovery introduces three separate regions on Kyushu: the Toyokuni Millennium Heritage Zone, the Sea Wind Country Sasebo Ojika Tourism Zone, and the Aso Kuju Tourism Zone.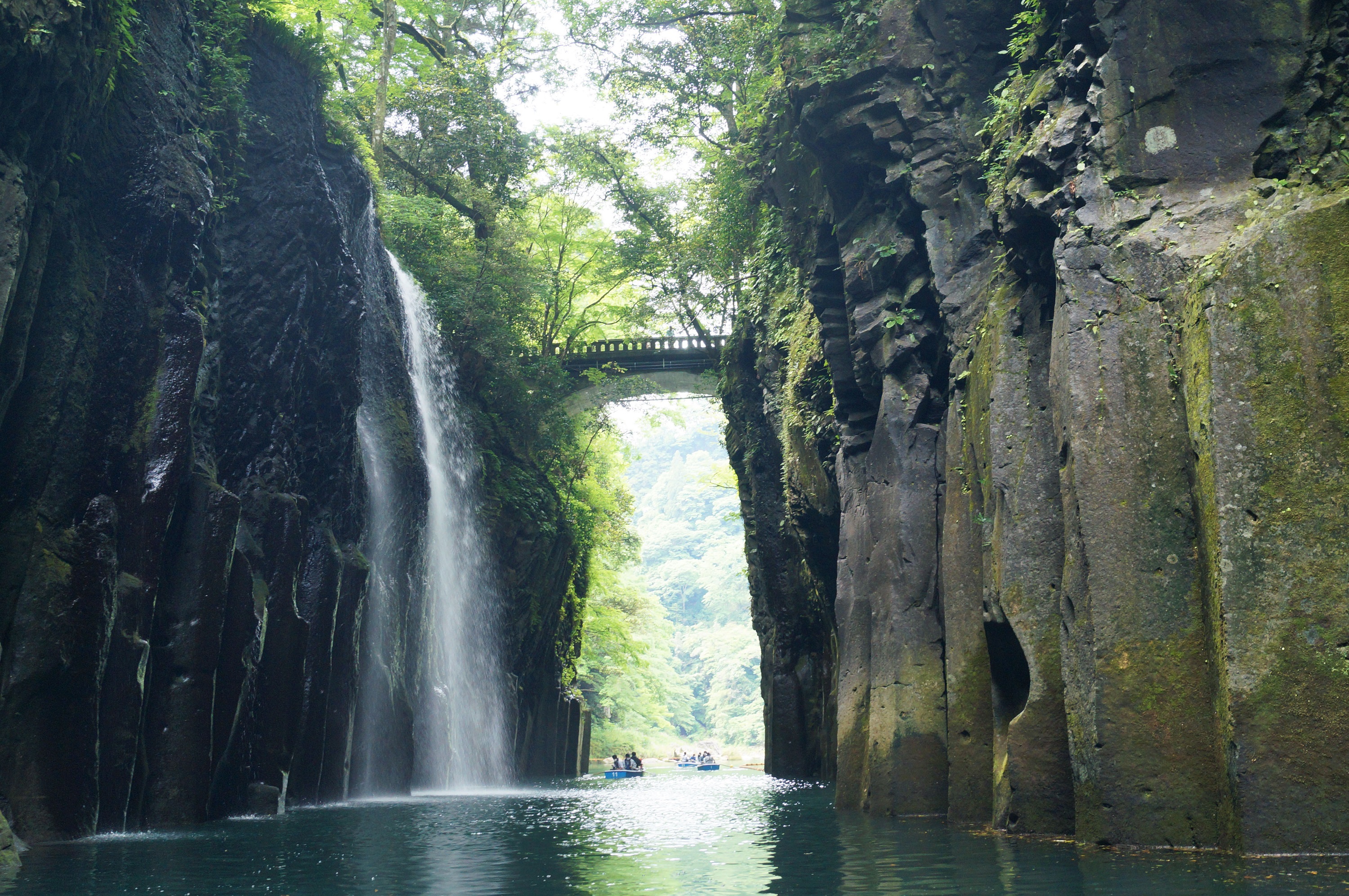 Touch down in Kumamoto and then it is straight to the scenic beauty of the Aso Kuju Tourism Zone. The canyons and rock formations of the Takachiho Area of Miyzaki are picturesque and there is no better way to see them than by boat. In the evening you are in for a real treat as you will get to witness the Night Kagura, a traditional dance done to the Shinto gods in the hallowed grounds of a shrine. It is not something you are likely to forget.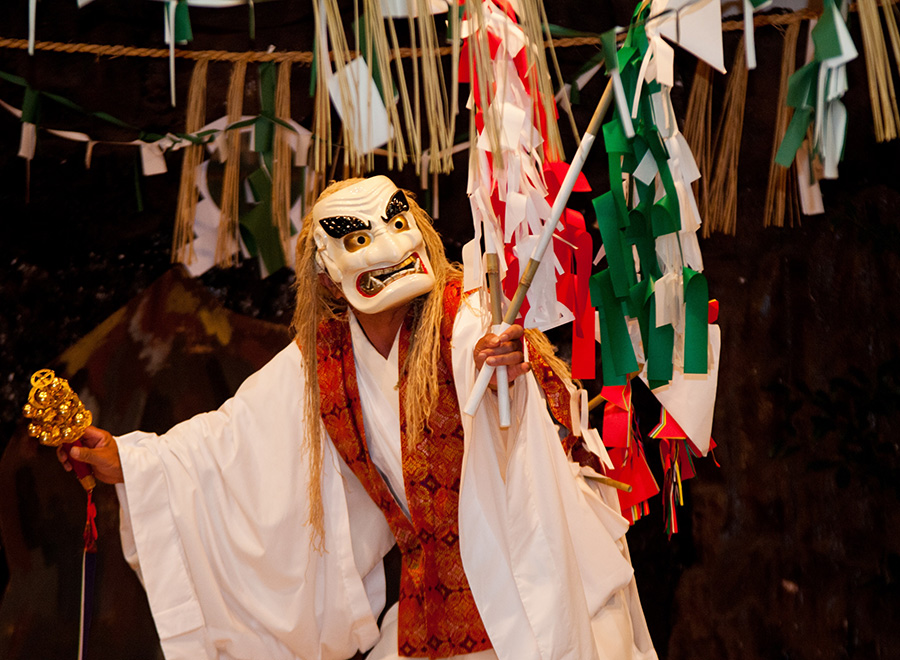 Moving across to the Aso area you can enjoy more majestic scenery and experience the vast grasslands on horseback.
Beppu is the next stop on the tour and is one of the most famous onsen towns in the whole of Japan. Strolling the backstreets of the town is a delight, and of course, having a soak in the onsen here is simply a must.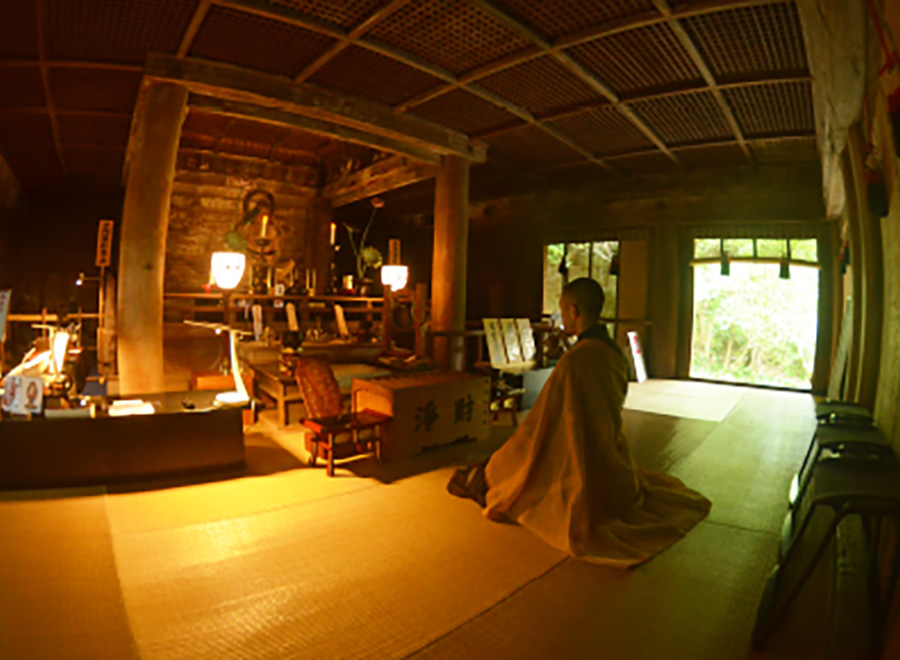 Head north and it is off to the next region of Kyushu on the itinerary, the Toyokuni Millennium Heritage Tourism Zone in Oita Prefecture. You will be forgiven for thinking you have stepped back in time as you explore different castle towns that have not changed much since mediaeval times. There are also temple visits and artisan experiences to enjoy.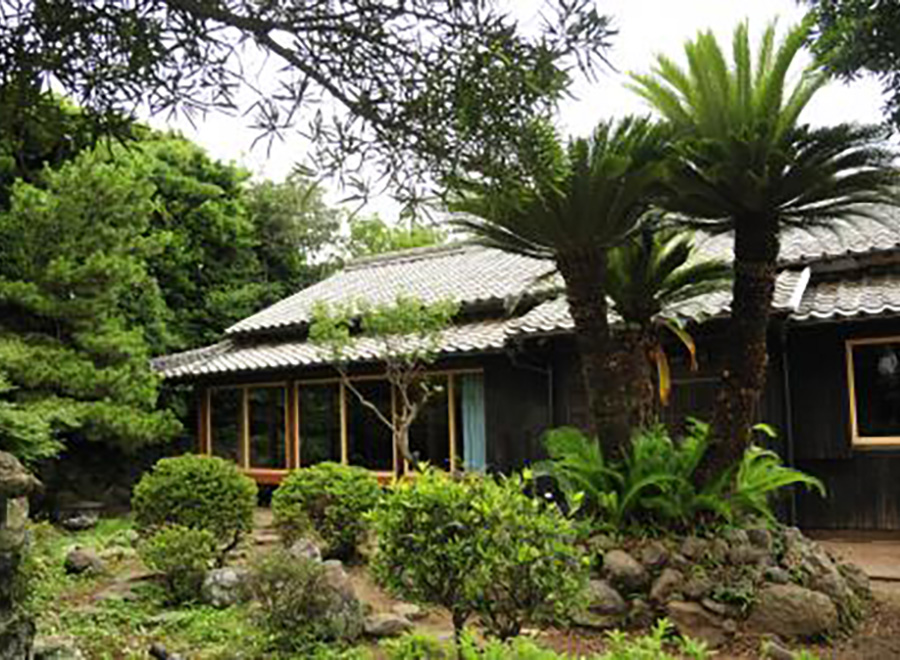 Finally it is off to the Sea Wind Country Sasebo Ojika Tourism Zone for some island hopping and nights in renovated traditional folk housing. Some fishing and amazing seafood dinners are definitely a highlight of this area. The nature on the islands provides the perfect backdrop to a relaxing stay where you can unwind and forget the stresses of everyday life.
You'll not want to leave your island paradise but a high-speed boat will be waiting to take you back to Sasebo Port and then it is a transfer to Fukuoka Airport where your Kyushu travels come to end (for the time being.)
The scenery and experiences on Kyushu vary depending on where you go, but the constants are welcoming hospitality and delicious food. There is so much to discover on this island and it is hoped that this tour provides a glimpse of how much there is on offer for the adventurous traveller.