The main island is the first stop for many when exploring Japan, and often it takes several trips before overseas visitors head to one of the other islands. This is a pity as, for those that want to discover how much Japan has to offer in variation and unique cultures, the other islands should be high up on their bucket lists.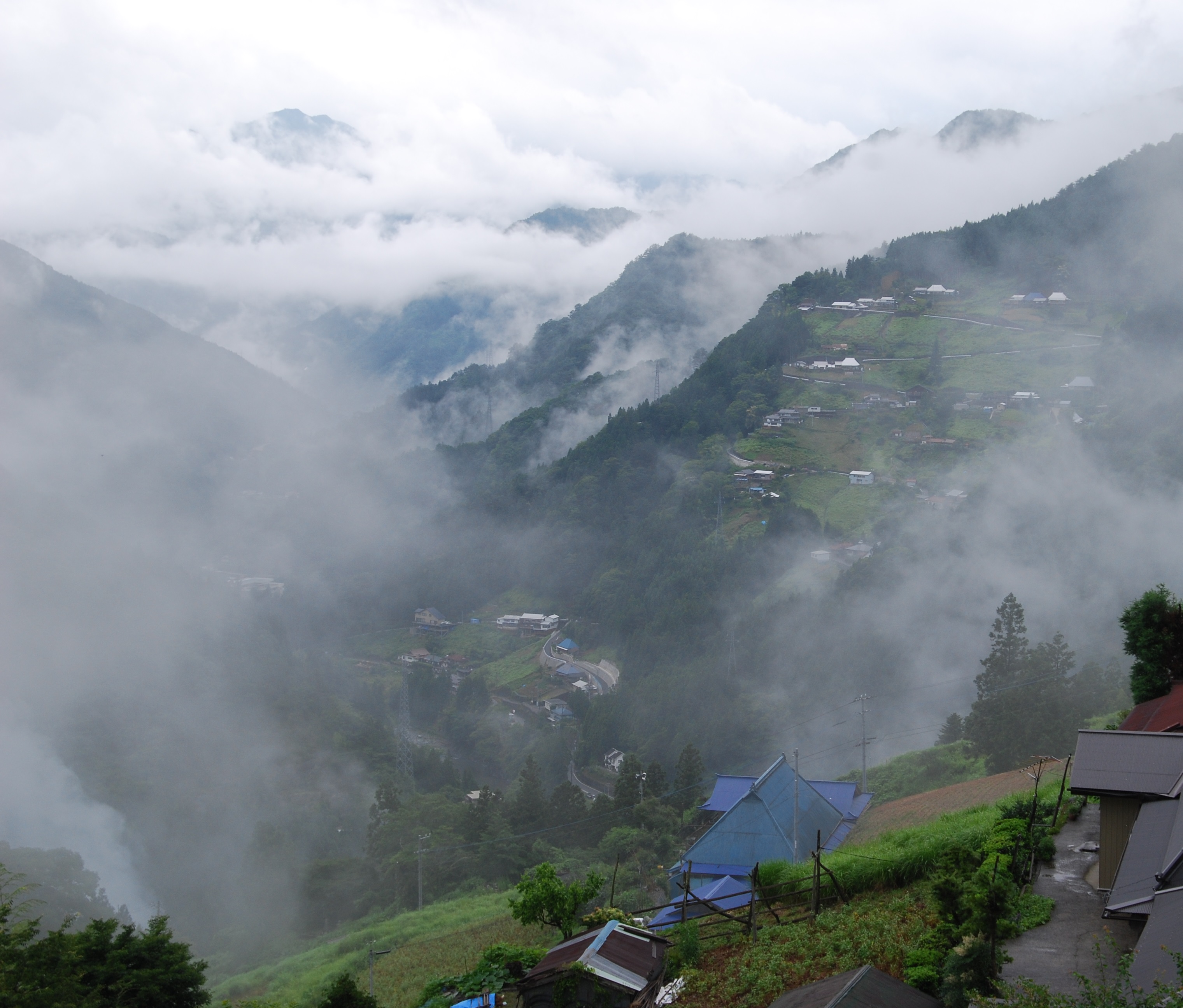 This Journey of Discovery combines the two areas of Undiscovered Japan that are located on Shikoku: the Kagawa Setouchi Art Tourism Zone, and the Nishi-Awa, Mt. Tsurugi and The Yoshino River Tourism Zone. A visit to either one of these destinations is a joy, but a trip to both in the same itinerary makes for a simply unforgettable Japanese vacation.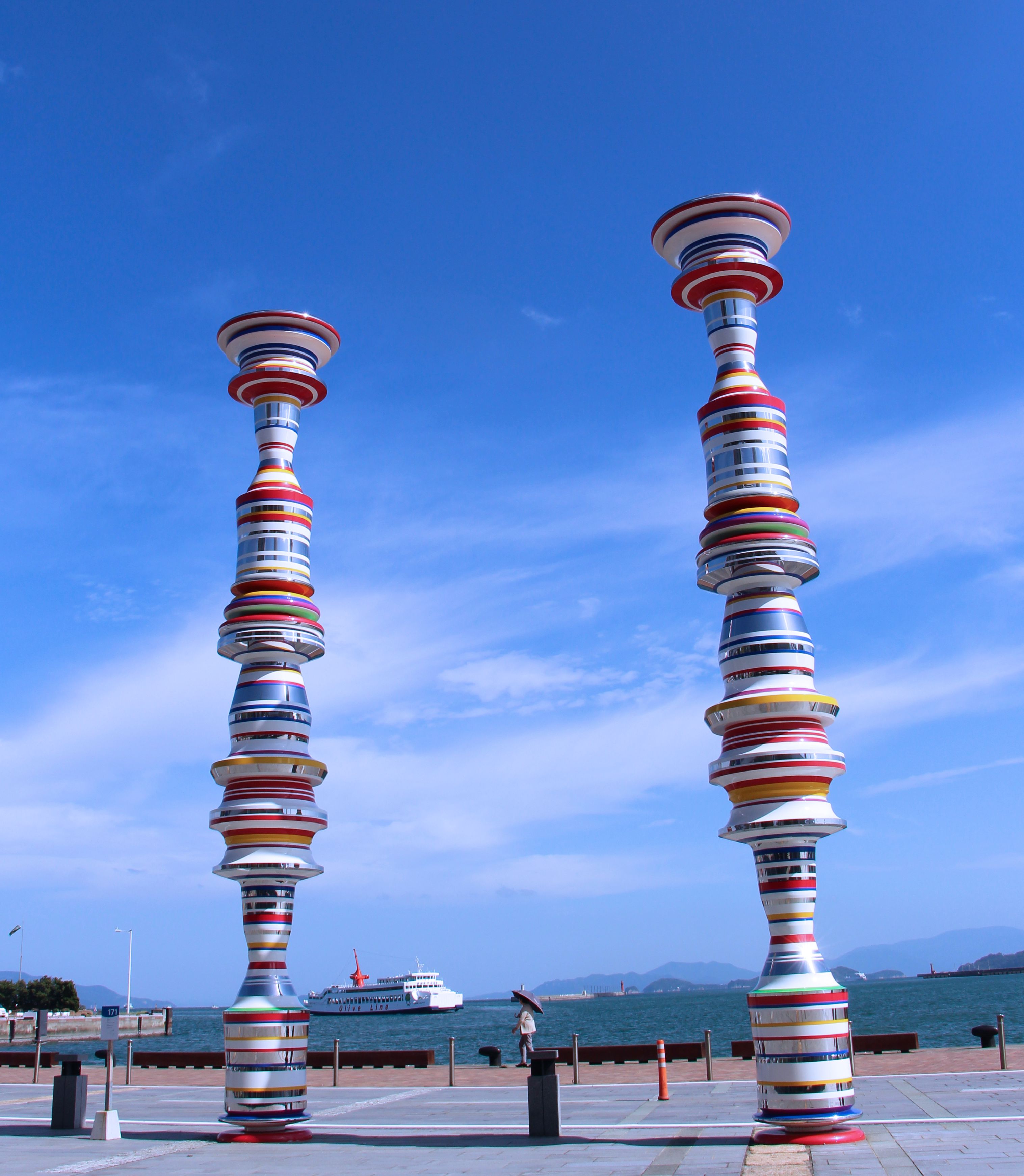 This journey is going to span the ages. Your first port of call will be the Kagawa Setouchi Art Tourism Zone, and prepare to go back through time to visit the Edo-era Marugame castle. Next stop is the modern era with the ferry out to Naoshima to enjoy the art dotted around the islands as part of the Art Setouchi installations. Your first night of accommodation will be in the Naoshima Benesse House which blends nature, architecture, and art. The following day too you will tour around the art of the region with plenty of different stimuli for your senses. Another boat awaits at the end of the day to take you across to Teshima.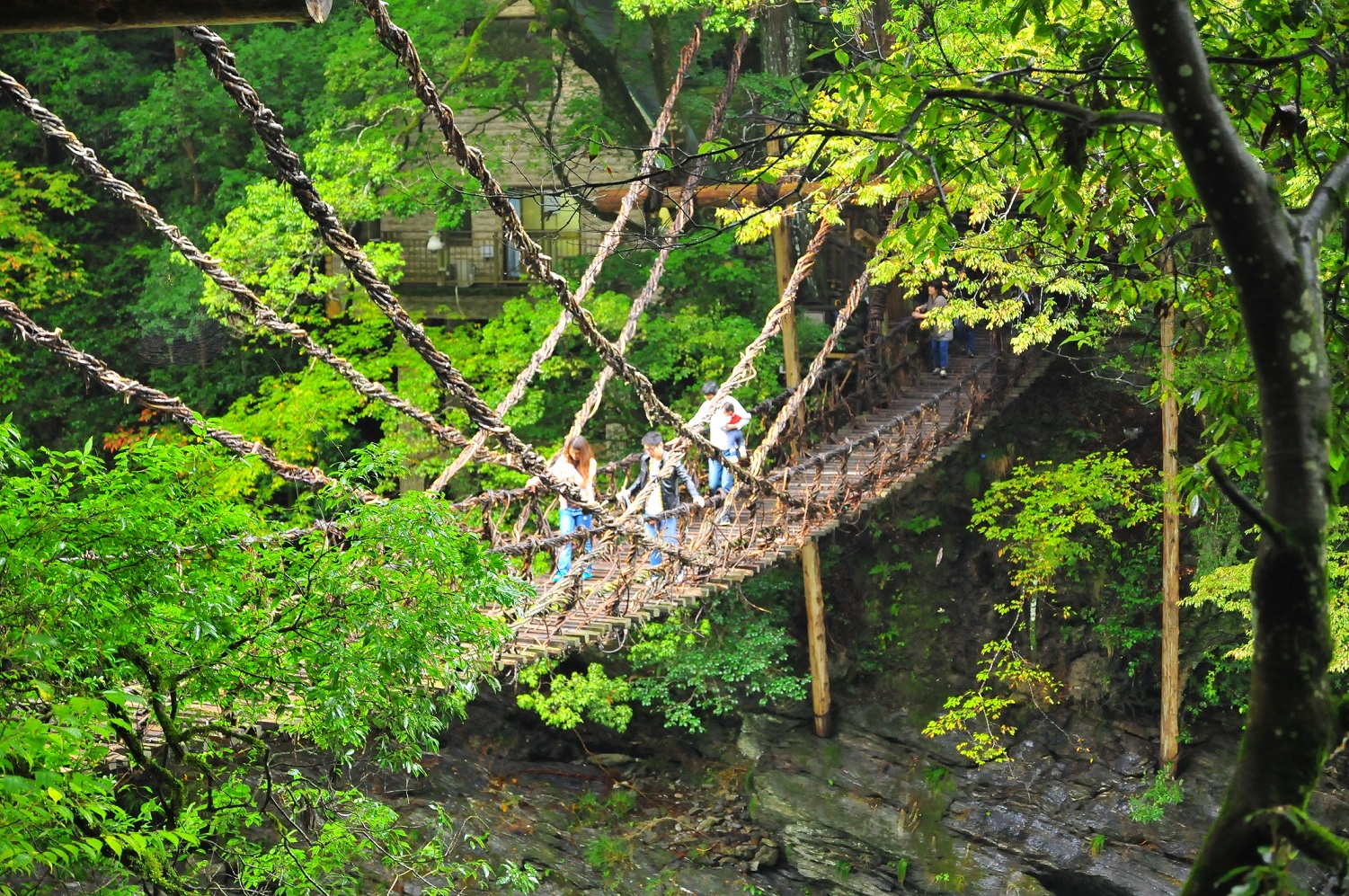 Day Three involves more art in the morning as you use a bicycle to get around, and then it is time to transfer to the Iya Valley in the Nishi-Awa, Mt. Tsurugi and The Yoshino River Tourism Zone. It is one of the least discovered areas of Japan where the pace of life has gone on unchanged for centuries. Little hamlets dot the mountain slopes of the area and each one is willing to yield its secrets if you are keen to delve deeper. Negotiate deep valleys between the villages as you explore further into this remote area. One of the highlights is a traditional bridge made from woven vines that spans the river.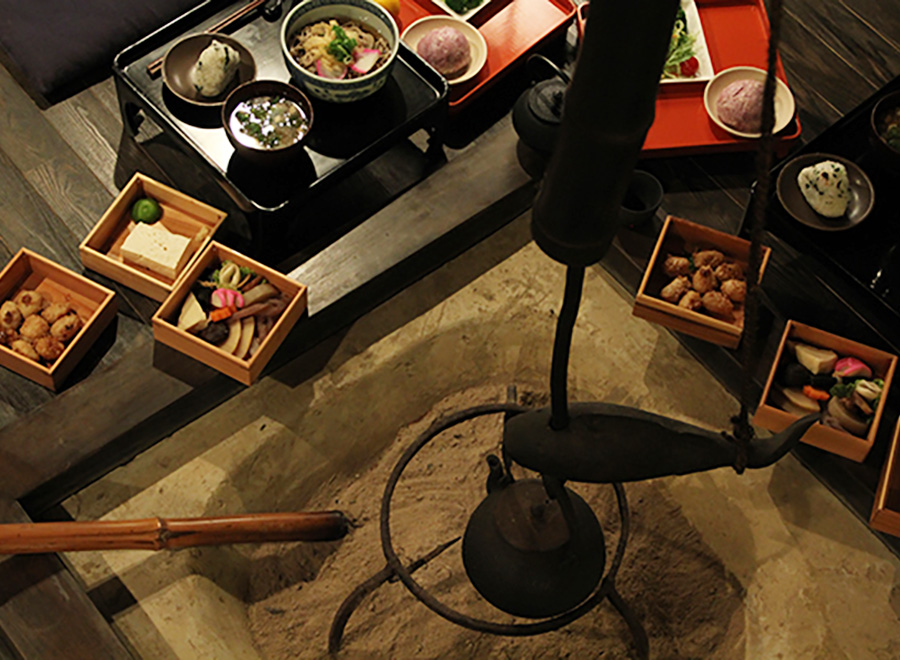 The food in this region is also highly praised as so much has to be grown locally on slopes where agriculture is a challenge. Try your hand at making soba noodles from the buckwheat that is grown on the steep mountainside. Accommodation in converted folk dwellings that still maintain the atmosphere of times gone by is a fantastic experience.
Your final day is spent pottering around the area on a bicycle again before boarding a scenic train ride that will weave its way out of this dreamlike land and back to reality.
This is a short taster journey of discovery that is the ideal way to see some of the amazing sights on offer in Shikoku. More than anything though it will certainly inspire you to start planning another trip back here as soon as you are able.
Check here for more information on this tour.