Kyoto by the Sea Tourism Zone
The origins of Japanese culture, still can be seen in the fields, mountains and seas of "Kyoto by the Sea"
It is said that Japanese culture originated form "Kyoto by the Sea area", the northern part of Kyoto prefecture.
In the distant past, an ancient empire called "Taniwa" flourished here. It developed a unique culture, incorporating advanced culture and crafts from the Chinese continent.
The name, "Taniwa", derives from the goddness of harvest, "Toyouke Oomikami". The empire had a strong power, but never fought with the "Yamato Curt", the ruling party at the time. In fact, it contributed to the establishment of Japan by cooperating with the "Yamato Curt".
People have believed in and worshiped some invisible beings from the ancient times. That is why this area has been regarded as a special and holy land. There still remain well-known legends related to the origins of Japan: the history of Moto-Ise shrine, the Shutendoji tale, and the Urashima tale.
If you visit here, you will realize how people developed a feeling of reverence of the invisible world of gods. People have believed that abundance of food is a gift from gods, and they have preserved their values and lifestyles. You will be able to feel the origins of Japanese culture from everything you encounter and experience here.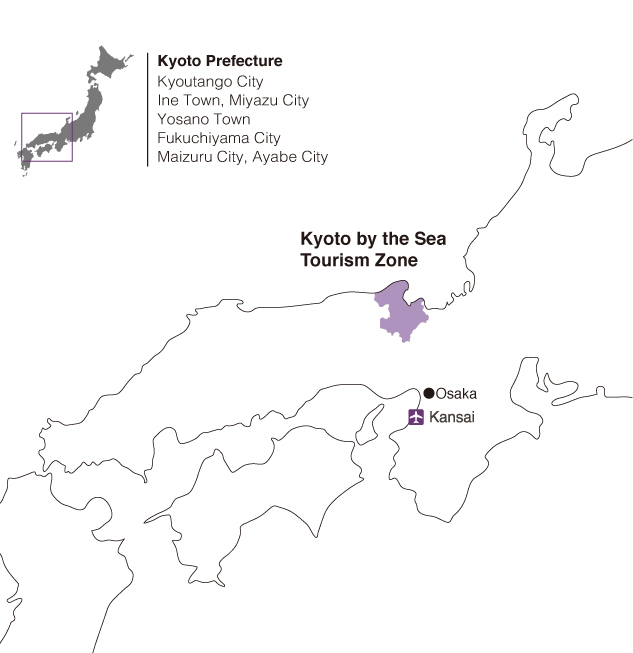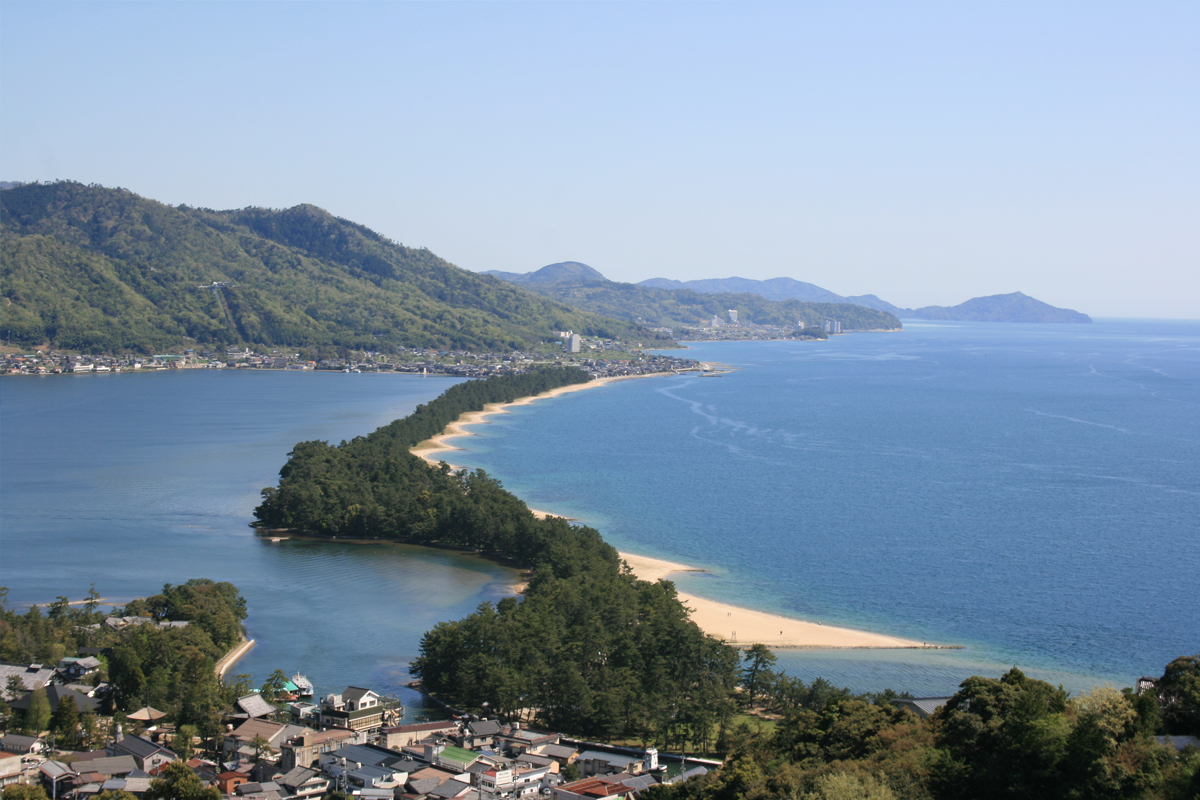 The Characteristics of this Area
■ Climate
It is a climate of high humidity, with muggy summers, and snowfalls in winter. The changing of the season is always remarkable. As it cools down into autumn, early morning fog often occurs. As this flows over the varied terrain, a mysterious sea of clouds can be seen.
■ Nature
It is an impressive ria coastline with lots of undulations and has been designated as a geopark. In the mountainous area there are small hamlets that have been worked by the hand of man since ancient times.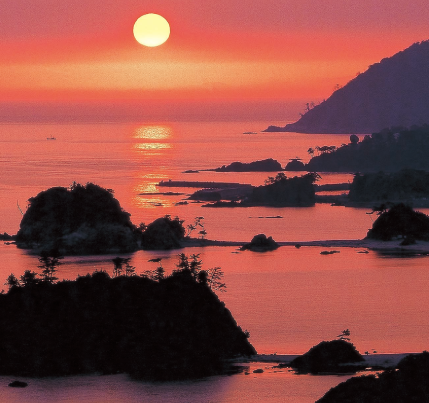 ■ Culture
There is a unique culture and lifestyle that comes from a fusion of the advanced cultures of old who were dedicated to creating, with the spirit of harmony that revered the gods of nature.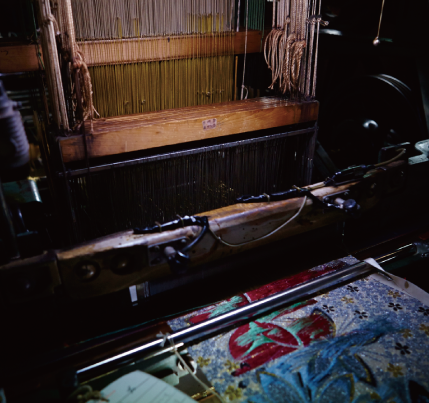 ■ Cuisine
"Kyoto by the Sea" is said to be the hometown of the goddess of harvest, "Toyouke Oomikami", who is enshrined in one of the outer temples at Ise Shrine. That is why abundance of food has developed here. This area offers a wide variety of brand products like A-Grade Koshihikari rice, 13 local sake breweries, Taiza crab, Ine yellowtail, Tango cockles, Tango tilefish and Mangangi peppers.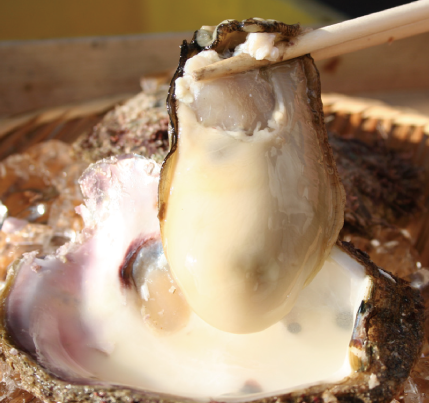 Kyoto by the Sea DMO
226 Kuchiono, Omiya, Kyotango, Kyoto
TEL 0772-68-5055
E-mail info@uminokyoto.jp
URL http://www.uminokyoto.jp/