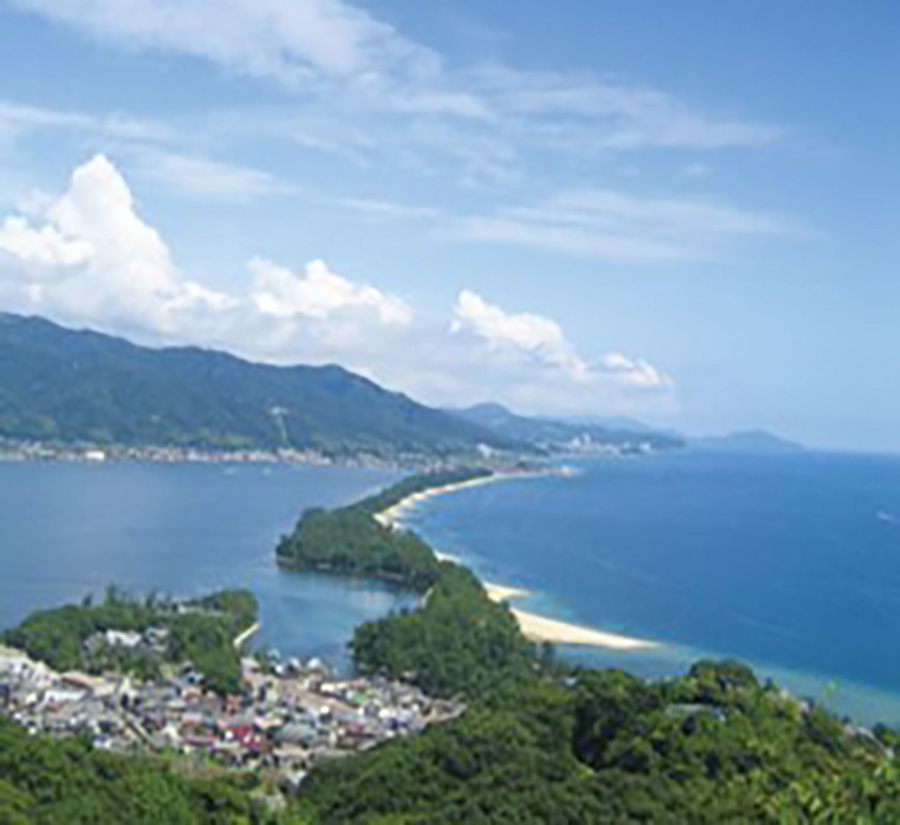 Known colloquially as "Kyoto by the sea," this area is a one of sandy beaches dotted with traditional fishing villages, lazy blue waters, and excellent local cuisine.
Itinerary
One of the most visually appealing areas in Japan, this is a land of pine trees, sandy beaches, and blue waters.
Met at Amanohashidate Station> Amanohashidate Round Course by E-Bike> Yoshioya de (lunch, squid bowl)>
Amanohashidate Viewland> Accommodation: Tabashiro (crab dinner)
The towns in this region show the character of the people here as towns are built right up to the edge of the water. As a result of this the homes here often have boat garages on their bottom floors and you can enjoy the charming maritime atmosphere of these small towns.
Leave Hotel> Ine Bay Tour>Funaya no Sato (Lunch, Restaurant Funaya)> Walk around Ine Town> Move toward Kyotango
City (viewing Tango Matsushima, Tateiwa, and Baifu Rock)> Sunset SUP experience at Yuhigaura Beach>
Accommodation: Yuhigaura Onsen Kamatsuen (seafood course dinner)
This area is famous for its "singing sand," which produces sound when walked upon. This area is also home to Fukuchiyama Castle, built by one of the most well-known figures in Japanese history.
Leave Hotel> Kotobikihama Narusago Bunkakan Lunch at Fukuchiyama> Castle Tour of Fukuchiyama Castle> Trekking in Kambayashi area (Visit to Nioumon National Treasure, Otochi no Ki)>
Accommodation: Satoyama Guest House Couture (fresh local cuisine dinner)
9:30 Hotel check out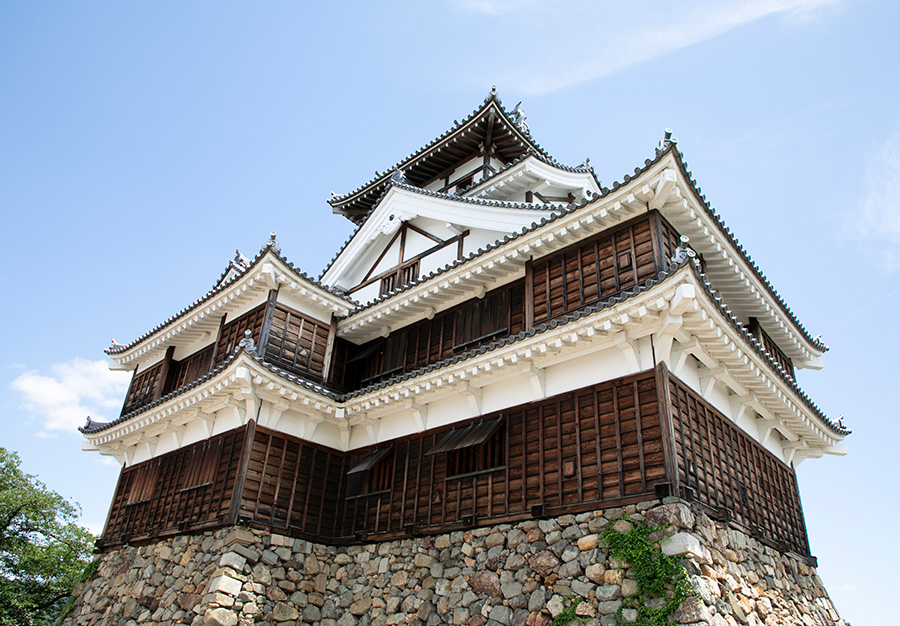 【 Fukuchiyama Castle 】
Fukuchiyama Castle built by Akechi Mitsuhide, a man who changed Japanese history. The view from the castle tower is regarded as being one of the best in the area.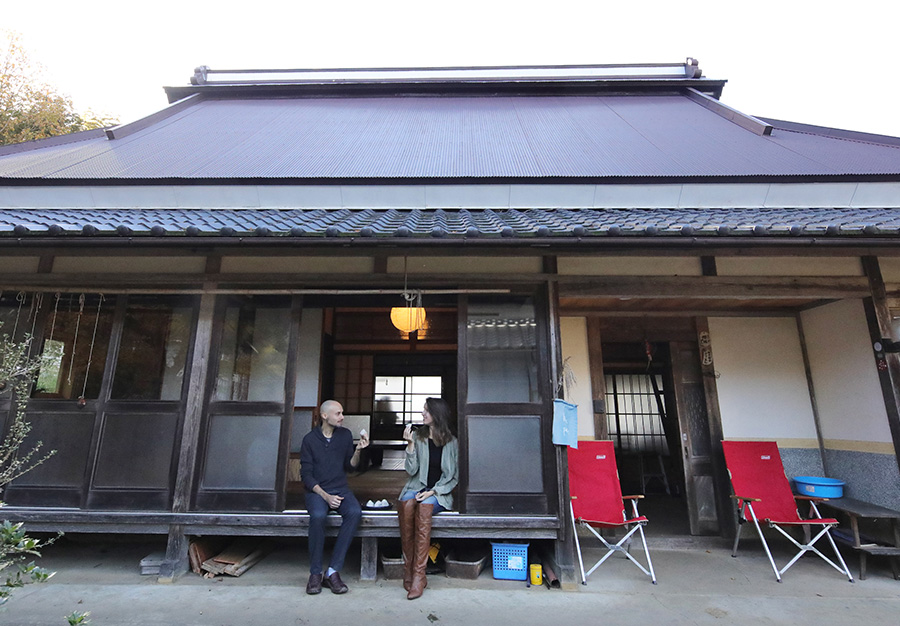 【 Farmer's Inn 】
A traditional style lodging and restaurant where you can still enjoy the slow-beat of a bygone era.