Niseko Tourism Zone
Chosen by the World. Niseko, My Extreme
With some of the world's best powder snow found at Niseko Annupuri, it is easy to see why skiers and snowboarders from all over the globe
are obsessed with its charms.
With riders coming in search of powder snow, especially in the backcountry outside of the ski areas, The Niseko Rules have been established
to ensure safety standards. Great efforts are being made in the Niseko Tourism Area to support winter tourism which is the area's biggest draw.
Though even with no snow it is impossible to be bored, as the area is blessed with abundant nature, and many activities have been established
including rafting, cycling and golf.
The stunning natural scenery of the mountains and the S hiribetsu River, along with a variety of hot springs, provide a kind of natur al
healing that will stay with you.
Niseko is not just about winter but pr ovides excitement to people throughout all four seasons.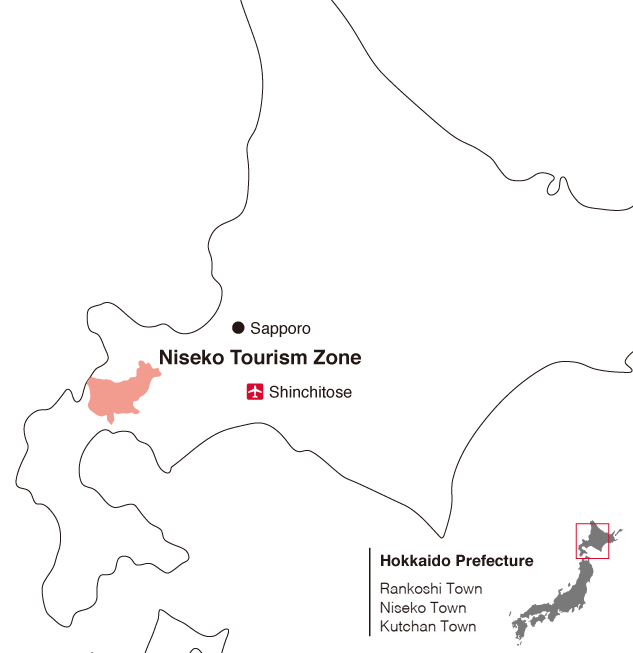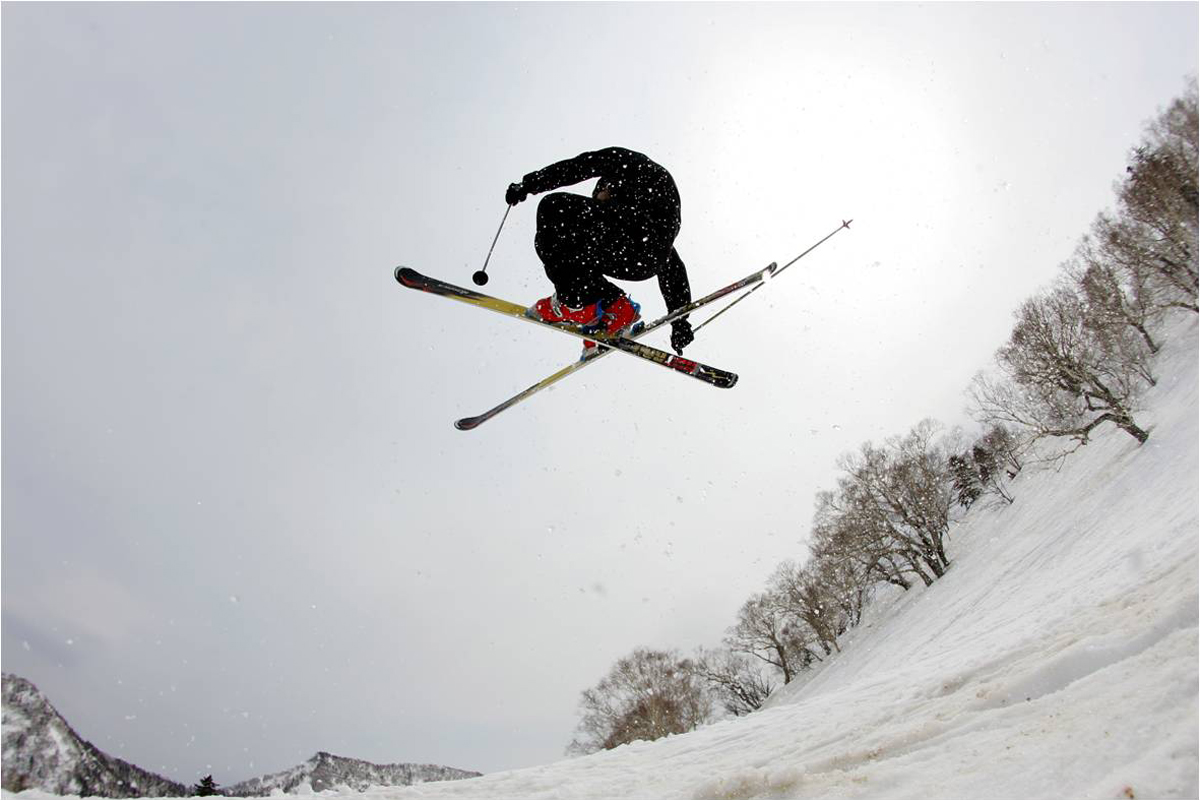 The Characteristics of this Area
■ Climate
The average annual temperature is about 8 degrees. The deepest snowfall in this heavy snow region is 2 meters. it is as a result of these temperatures the area receives the world's best powder snow. Recently it has also been a popular place to escape the heat of summer.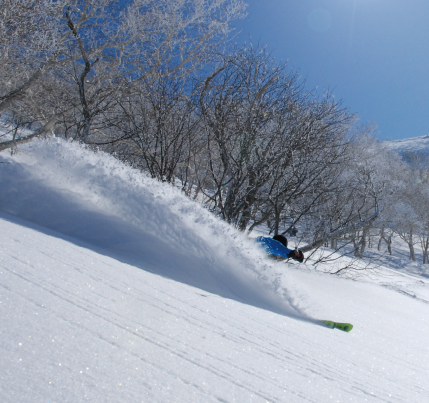 ■ Nature
Mount Yotei in the Niseko Annapuri area is one of the Famous Hundred Peaks of Japan and Hokkaido's "Mt. Fuji" Japan's clearest river is Shiribetsu, there are lakes and marshes, and the changing scenery of the natural views are all treasures of the Niseko Tourism Zone.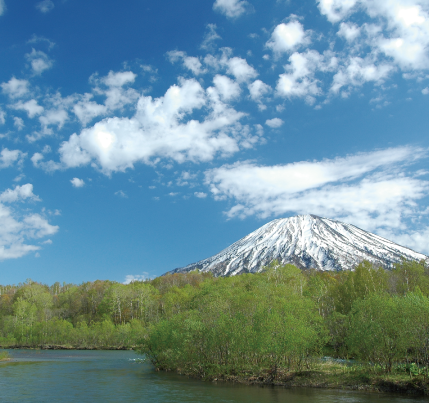 ■ Culture
The region is dotted with art and culture facilities. There are joint exhibitions with galleries and attractions such as the Arishima Takeo Memorial Museum and Shu Ogawara Museum of Art. In addition, many artists have been attracted to the area and are continuously producing works, so there is a very cosmopolitan, cultural feel to the area.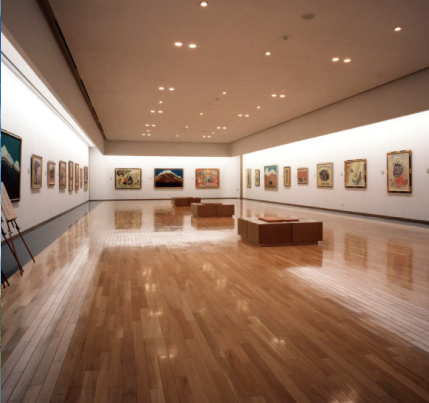 ■ Cuisine
The Shiribetsu River has provided fertile soil for the growing of high quality rice and potatoes that are immensely popular. It is a treasure trove of agricultural produce with a wide variety, including sweet corn and melons. Dietary requirements can be catered for.