Walking along the Kunisaki Hantou Trail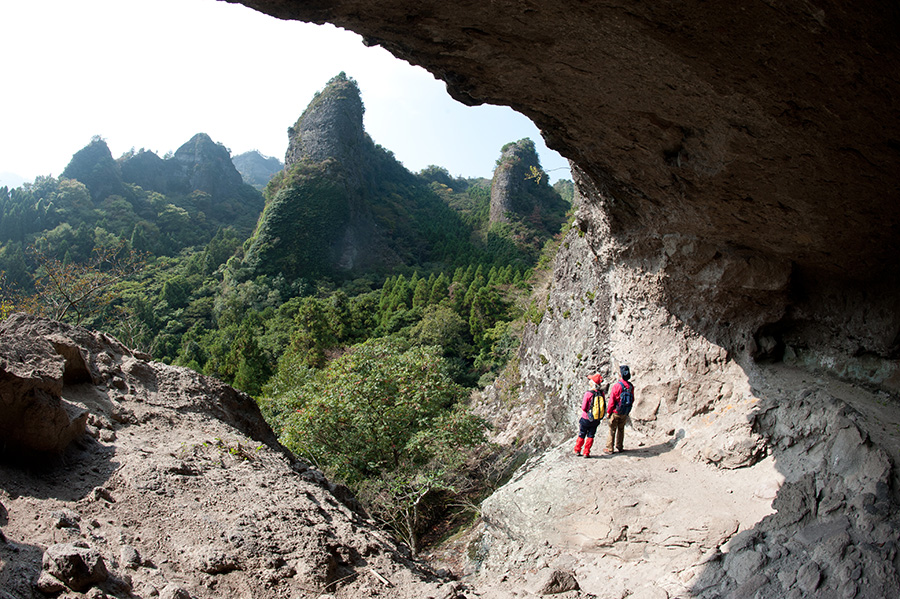 This trail is a nature trail that traverses mountain paths, ancient roads and the like.
The monks of the Rokugo Manzan temples have long used these mountain trails around the Kunisaki Peninsula.
These trails have been reconstructed and serve as the foundation for the Kunisaki Peninsula Minemichi Long Trail.
With a total length of about 135 kilometers,the trail runs from Bungotakada City's Kumano Magaibutsu to the Futago-ji temple of Kunisaki City.
Itinerary

Differs according to the course.(10 courses in total)

Price

Japanese guide from 20,000 yen,
English guide from 35,000 yen

Facts

Best Time of Year
Spring / Fall
Ideal No. of People
1~25
Booking Deadline
10 days before the day
Age Limit
ー
Mode of Transport
By taxi to each starting point
Cancellation Charge
40% of the selling price is charged for the cancellation until the day before,
50% until the departure time, 100% for not showing up without contact