「Embark on a new journey」~ Beyond Niigata`s port lies the timeless island – Sado ~
Uncover the mysteries of Niigata and visit Sado Island - a place where deities are said to dance.
Itinerary
Enjoy a cycling tour through Niigata's old port town, that used to be one of the three great Geisha districts of Japan, which towards the end includes sampling some of Niigata's local sake.
Accommodation=Old Port Town Niigata Cycling Tour=lunch at an old Japanese-style house=Geigi performance at
Furumachi`s Enkikan=Sacred Sake Tasting Lecture  or  Oiran Experience=Japanese Pub Hopping=Accommodation
Accommodation:Hotel Italia-Ken Dinner:Pub Hopping
Participate in a sushi making master class at a well-known sushi restaurant (NAME). Following the master class, you may join a tour of Imayo Tsukasa`s sake brewery, and finish the day with a zazen meditation at a temple.
Assembly at the accommodation=Sushi Making Master-Class and lunch=Imayo Tsukasa Sake Brewery Tour=Northern
Culture Museum and a tour through a Japanese garden=dinner=Zazen Meditation=Accommodation
Accommodation:Dairoan (Northern Culture Museum) Dinner:at Dairoan
After taking the ferry to Sado Island, experience a traditional Onidaiko performance
Assembly at Northern Culture Museum=taking the taxi to the ferry terminal=ferry ride=arriving at Rotsu Port=lunch at Chozaburo=rice field tour=straw sandal-making=Deity Drum Dance experience=accommodation
Accommodation:Ryotsu Yamaki Hotel, or Hotel Shiiya, or Yoshidaya Dinner:fresh local seafood at the accommodation
Start the day with a cycling tour around Niigata prefecture`s largest lake – Lake Kamo. After that, we are going to learn how oysters are harvested and have lunch at an oyster farm. The afternoon part will take you to Tateno where you get to learn more about rural lifestyle.
Accommodation=Ai-Port Sado (renting bicycles)=Lake Kamo Cycling Tour=returning the bicycles to Ai-Port Sado=oyster farm tour and lunch at Akitsumaru==Challenged Tateno (cow shed tour, tea plucking)==accommodation
Accommodation:a Ryokan in Aikawa area (Hotel Osado, or Hotel Azuma)
Accommodation check out=Sado Gold Mine (renting bicycles)=arriving at Ryotsu Port=taking the ferry to Niigata Port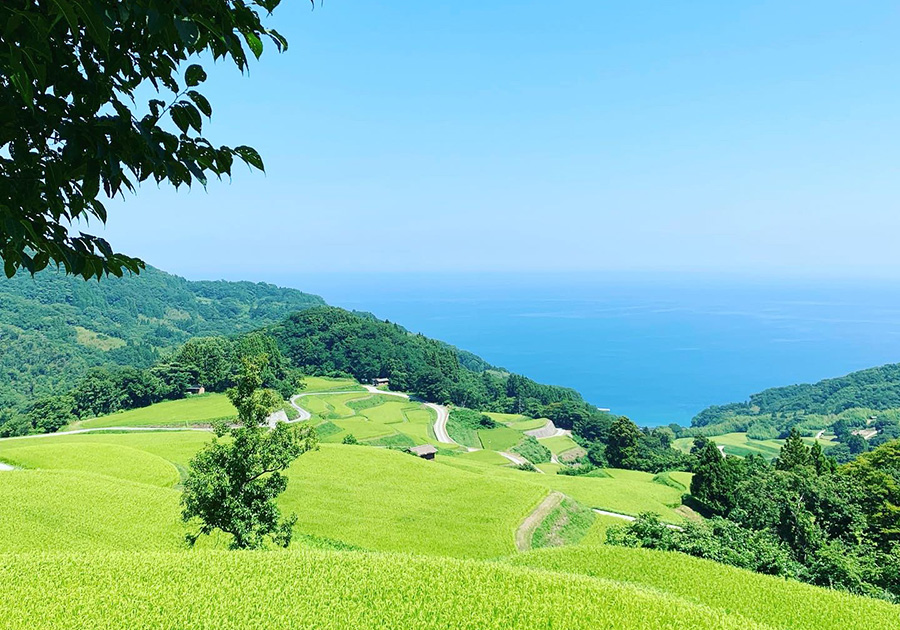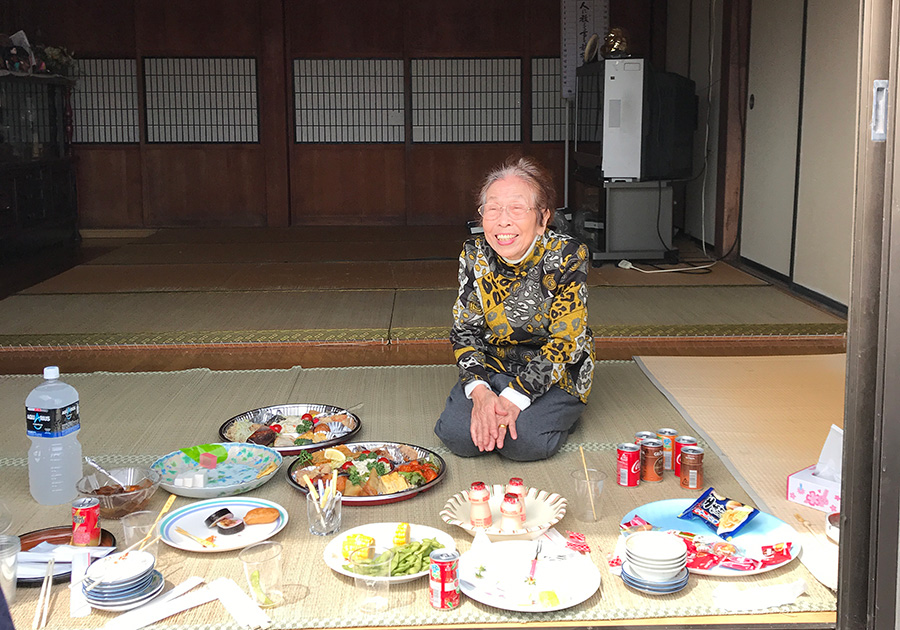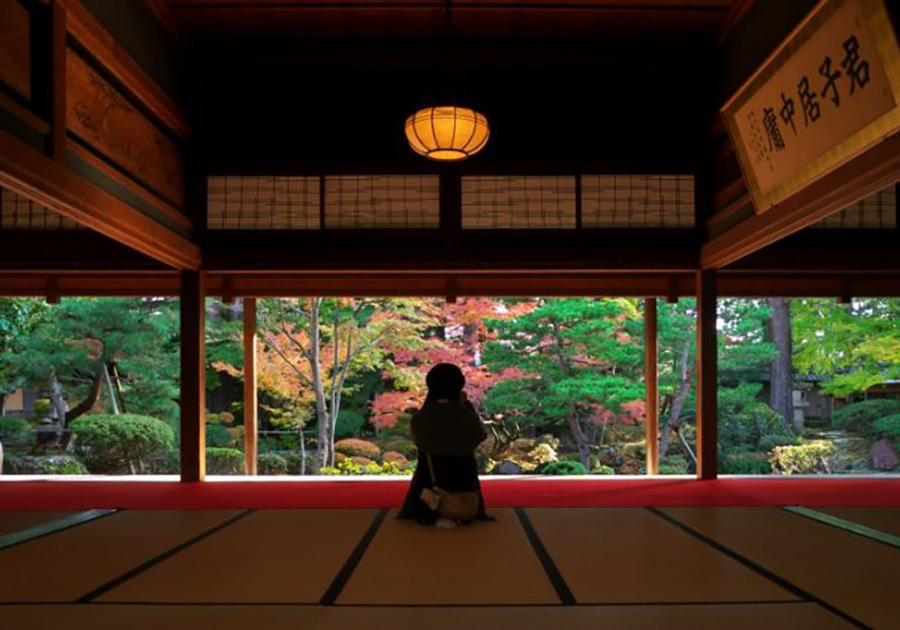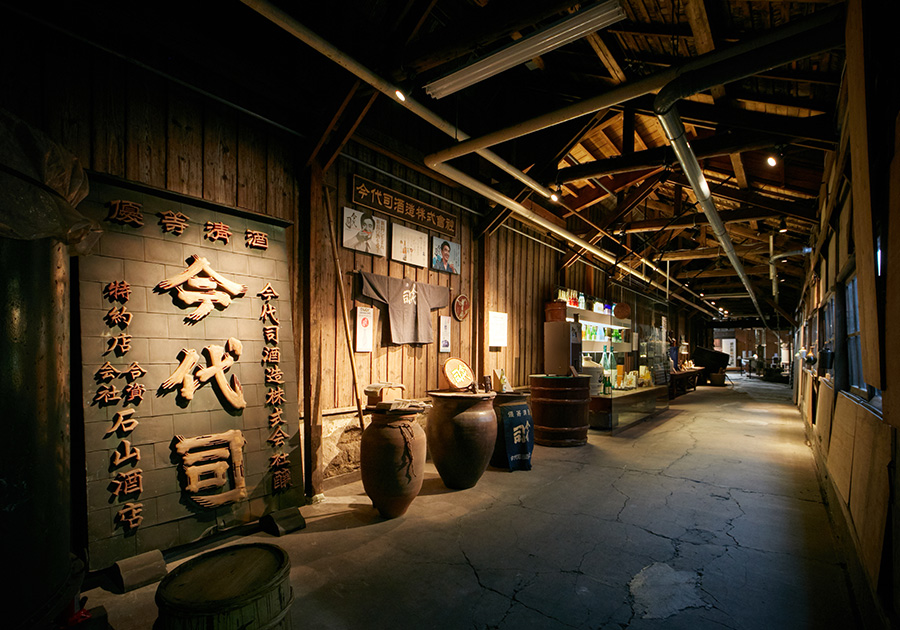 Over centuries, the people on Sado have developed an authentic lifestyle. There is for example the island`s history, rich nature, food culture, and the traditional performing arts of Noh and Ningyo Shibai (puppet theater) that the people are taking pride in, as well as the gold mine that attracted crowds seeking wealth from all over the country since the early Edo Period.