Sapporo is the gateway to Hokkaido for many explorers of this northern island, and from that city it is a short transfer to the Niseko Tourism Zone.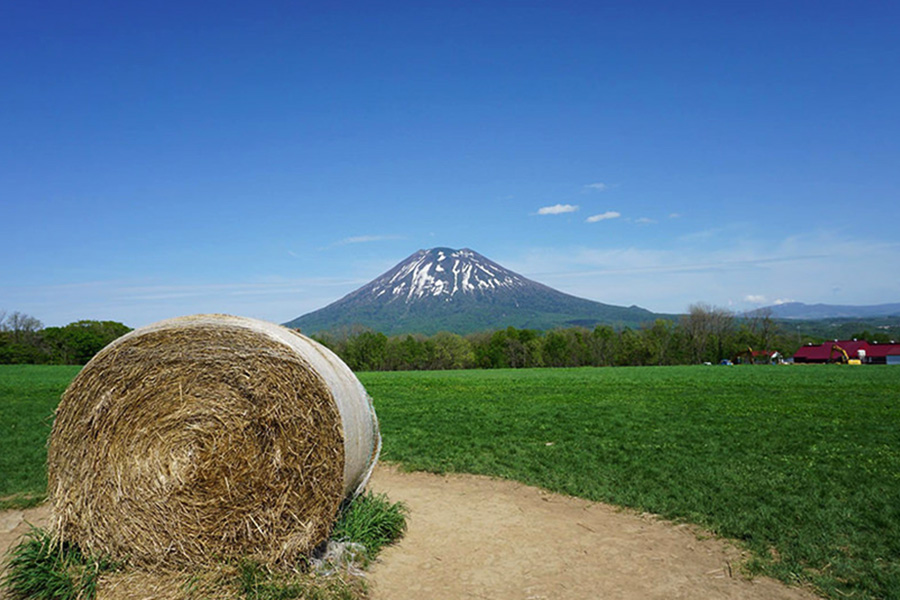 Do not be confined by images of a bustling, internationally renowned ski resort as that is only one of this region's many charms. It is a much larger area than a few ski resort towns, with so much more to offer throughout the whole year. If you haven't visited yet in the green season you owe it to yourself to get reacquainted with the Niseko Tourism Zone and all it has to offer.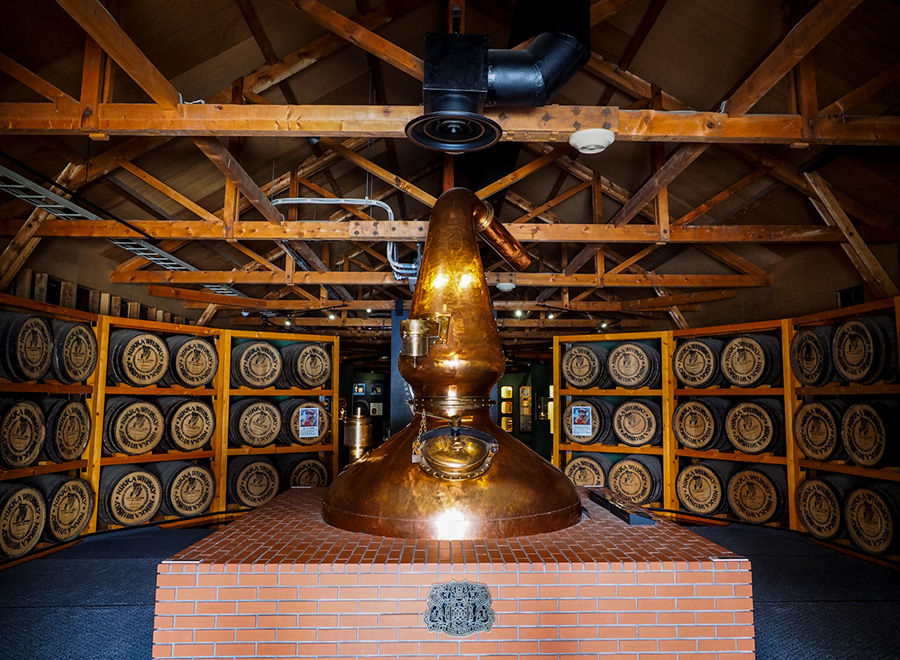 The first day is a bit of a treat with a visit to Yoichi Niseko. There is a reason that Japanese whisky is so hard to come by, and is clearing up at international shows. Niseko is the perfect place for brewing with its amazing water and clean air, and was chosen by the founder for its similarity to highland Scotland. You can learn all about this at the museum and learn how Japanese whisky has become so highly regarded today.
Mountains and Fields Painted with Local Color is a tour that you can customise depending on the season of your visit and your own particular interests. There are activities to suit all appetites. Different themes are available from nature, history, land, or people, and can encompass activities as diverse as mountain climbing, rafting, canoeing, hiking, gastronomy workshops, or onsen.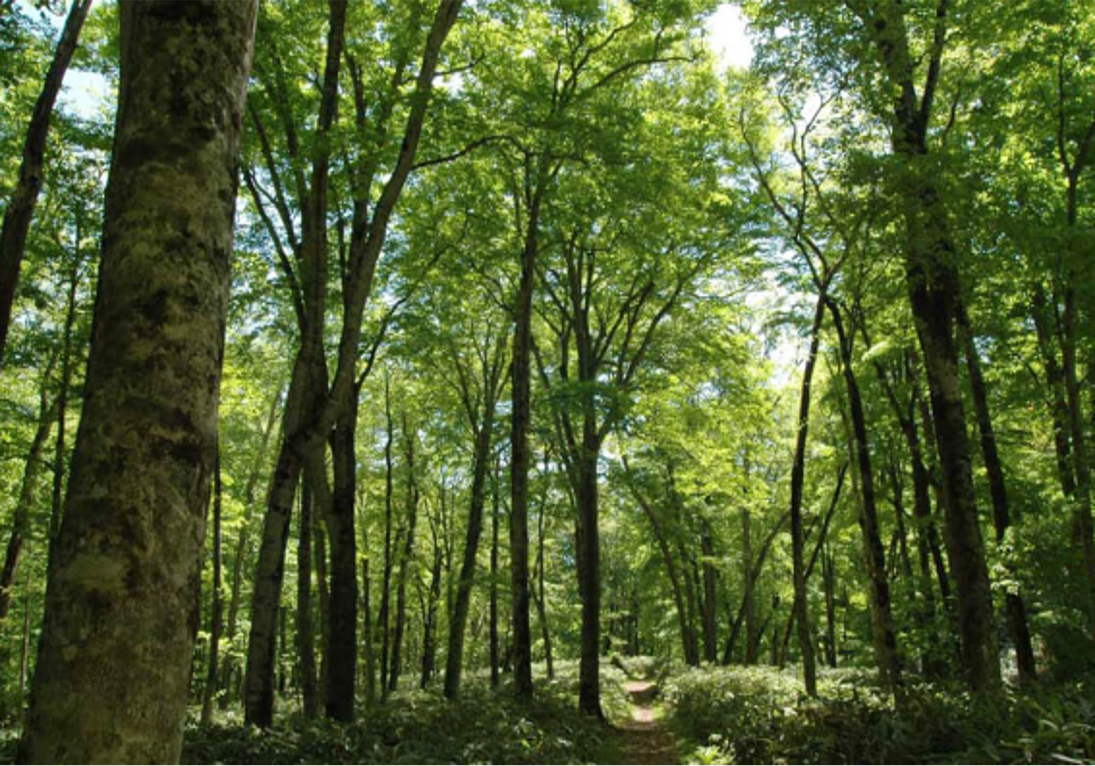 Beech trees, one of the native trees in Japan, can only grow between certain latitudes and in this area you can find the northernmost beech forest in Japan. It is a wonderful place and has been carefully looked after to keep it pristine whereas other native species forests have all but disappeared. After a day out in nature there is no better finish than a delicious dinner of the local specialty barbeque, followed by a soak in an onsen.
The final day takes in an aspect of the region that is not as often considered when hearing the name Niseko – the number of fields and farmers. The bounty of the land is obvious when you see the sheer variety of the local produce and as you travel around to different sites you will get the chance to sample some of it. The pride the locals take in their produce and the food made from it is a joy to behold.
If this is the end of your Hokkaido adventure you are sure to have fond memories of the variety to be found in the Niseko Tourism Zone. Wave goodbye as you head back to Chitose Airport or to Hakodate.
Check here for more information on this tour.