The Sky of the Yatsugatake Tourism Zone is famous in its own right. Both the daytime sky with its color that has earned it the moniker of "Yatsugatake Blue" or the nighttime version with the dazzling array of skies shining in the clear night sky. The Yatsugatake Tourism Zone is a short bullet train ride from the bright lights of Tokyo but the skies in both places could not be more different, and the differences do not end there.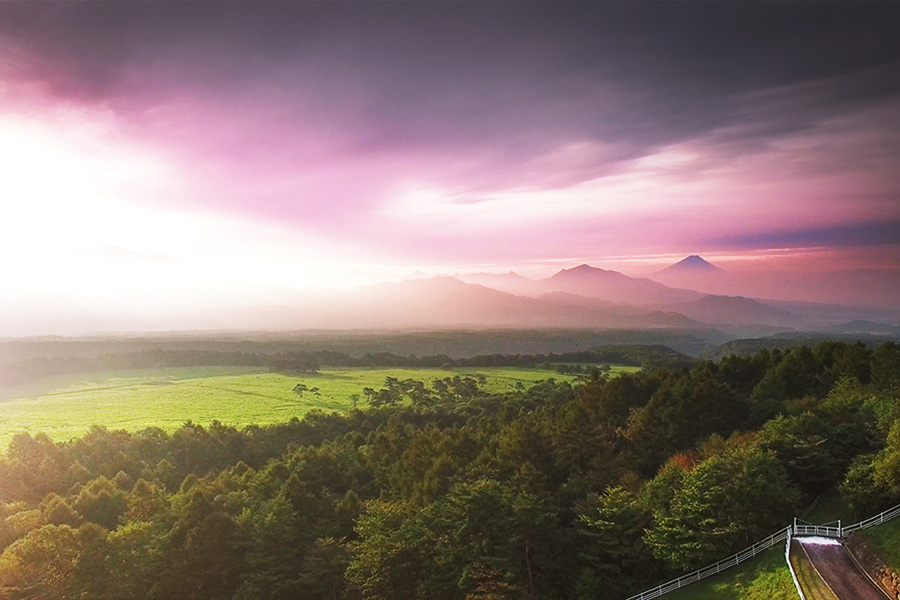 That famous sky comes down to touch the plateaus, highlands and mountains of Yatsugatake. The first stop in your Journey of Discovery to this region is Karuizawa Yatsugatake where you explore some of the attractions of this area that has become a favourite escape from Tokyo – not too far away but feeling like it is far removed. European style cuisine, interesting museums and comfortable accommodation make for a soothing start to the trip.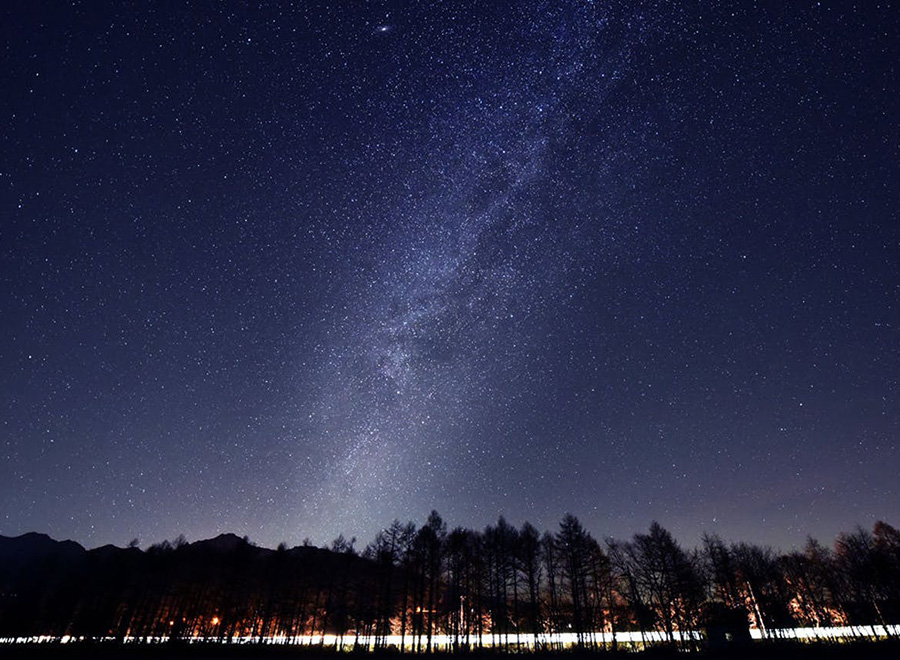 From there it is off to explore the highlands of Kiyosato at Sun Meadows Kiyosato. High up on the plateau this offers wonderful views of the surrounding scenery, pleasant walking through the farmland, and a relaxing terrace to take a break and enjoy some refreshments.
After the fresh mountain air and exertions of the day, what better way to wind down than to relax in an accommodation with views of Mount Fuji and a vast selection of whiskies from around the world!
The final day involves more indulgence. If you are there in the right season it is possible to take a gondola through the clouds to the mountain top where you can look down on the Sea of Clouds undulating below. It is an amazing sight and much cherished in Japan. It is an early start if you want to witness this, but well worth it.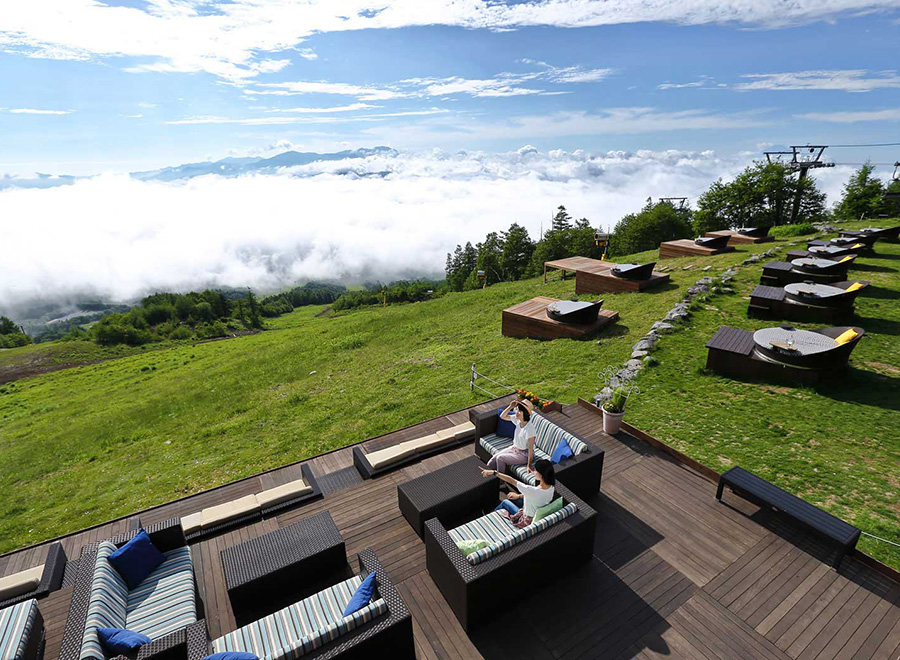 Local wineries in Japan are getting better and better. Charmant Wine in this region offers tours of the cellars, and of course tastings. Your trip is almost over so a souvenir bottle of wine or two will not weigh your luggage down too much. There is just time for lunch in a fabulous restaurant attached to a sake brewery before heading back to the station to catch the train back to Tokyo.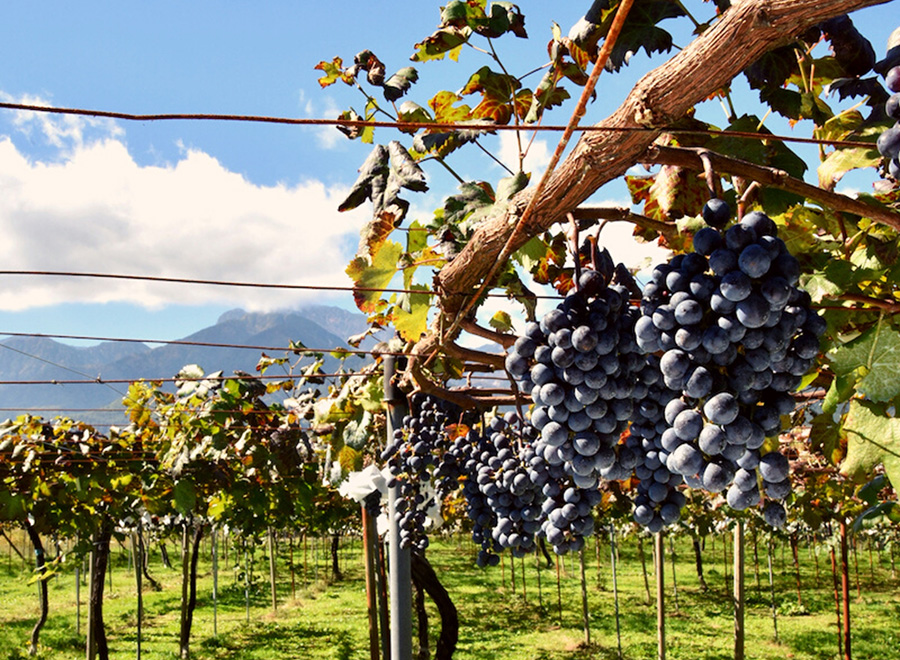 The Yatsugatake Tourism Zone is a beautifull region to visit within easy striking distance from Tokyo that offers a wonderful experience of country life and mountain vistas. For a place to escape the hustle and bustle, and stress of travelling you cannot go wrong.
Check here for more information on this tour.